Top Ten Tuesday is an original weekly feature created at The Broke and the Bookish. This week's theme is 10 Wishes I'd Ask The Book Genie To Grant Me. 
---
Ten Wishes I'd Ask The Book Genie To Grant Me: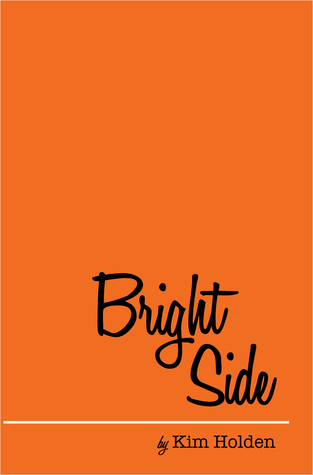 1. Kim Holden would write a third book in the Bright Side series called Keller. It would be about (gasp!) Keller and would pick up after Bright Side and would span the time from the end of that book, through the time in Gus and then into the future.
2. The third book in the Nine Minutes series by Beth Flynn would come out tomorrow and I would have all day to sit and read it undisturbed.
3. Colleen Hoover would write a prequel to Ugly Love about Miles and Rachel. Or she could write a sequel to it. I'm not picky. Just more Ugly Love, please. Or a spin-off with Tate's brother! I'd take that, too.
4. I could forever download any book onto my Kindle for FREE.
5. All of my friends would become readers. They would all then read every book I told them to.
 6. Beth Flynn's Nine Minutes series would become a T.V. show done by Kurt Sutter. It could be the new spin off to Sons of Anarchy.
7. I would make money simply by reading books. (I know, we all want this!)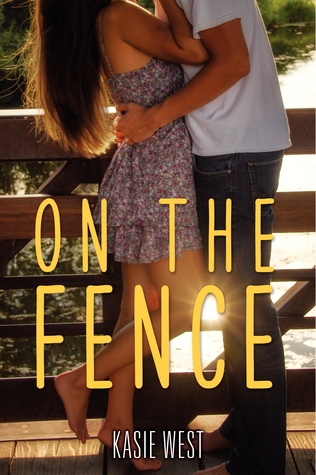 8. I would be friends with all my favorite authors. (There are too many to list!) They would let me read the ARCs of all of their books.
9. Kasie West would write a book for each brother in On the Fence.
10. I would no longer get sore hands/arms/backs from holding a book/Kindle or turning pages.
---
I don't think any of those are too much to ask, do you? What wishes would you ask for?