Top Ten Tuesday is an original feature/weekly meme created at The Broke and the Bookish. This week's theme is Ten Books That Celebrate Diversity/Diverse Characters (example: features minority/religious minority, socioeconomic diversity, disabled MC,  neurotypical character, LGBTQ, etc.). Below (in no particular order) is my list of books celebrating diversity or diverse characters.

1. The Year We Fell Down by Sarina Bowen
Corey Callahan is beginning her freshman year of college in a wheel chair. It's not how she planned it. Corey was supposed to be on the varsity hockey team. Now, she's learning how to navigate the Harkens campus in her wheel chair. Luckily, she has her hot and injured neighbor, Adam Hartley, to help her. Too bad he already has a girlfriend.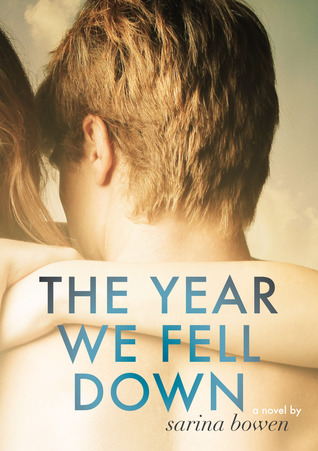 2. Will Grayson, Will Grayson by John Green & David Levithan
Will Grayson is not the only Will Grayson–or so he discovers one night in Chicago. After meeting, their lives begin to overlap in ways they never thought possible. It all leads up to a hugely fabulous high school musical.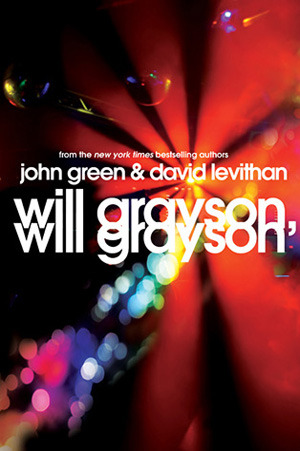 3.  Flat-Out Celeste by Jessica Park
High school senior Celeste Watkins is different than her classmates. She's smarter than them. She talks differently than them. She's also horrible at letting people in and making friends. Then, she meets quirky college student Justin Milano. He's exactly what Celeste needs to break out of her shell.

4. Home is Where You Are by Tessa Marie
Anna's a privileged high school student. Dean's a homeless kid. Neither of them expected to fall in love. Can Anna's love help Dean survive his tough life?

5. Lola and the Boy Next Door by Stephanie Perkins
Funky designer wannabe Lola Nolan has the perfect life. Hot rocker boyfriend? Check. Cool gay dads? Check. Awesome best friend? Check. Then the boy she crushed on years ago moves back in next door and throws everything all out of whack.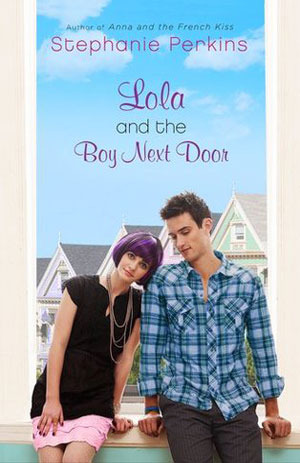 6. Archer's Voice by Mia Sheridan
Bree Prescott is running from the horrors of her past. She's hoping the lakeside town of Pelion will help her heal. What she finds in Pelion, is Archer Hale. She can't help be drawn to Archer — and his silent demons. Can they help heal each other?

7. Eleanor & Park by Rainbow Rowell
She's a weird red head. He's half-Korean. They couldn't stand out more in their Midwestern town if they tried.

8. OC Me by Kristin Albright
After Amy's aunt is in a tragic accident, Amy becomes obsessed with irrational fears. She tries to hide them from her friends and family. This becomes even harder when she falls for James. When Amy finds out she has OCD, she must learn to admit the truth to herself and those closest to her.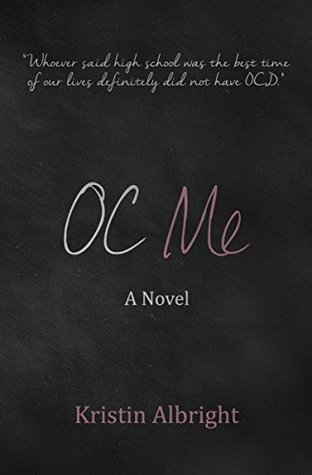 9. Maybe Someday by Colleen Hoover
College student Sydney has an amazing life–then everything comes crashing down when she learns her boyfriend is cheating on her. Having no one else to turn to, she befriends her neighbor, Ridge. Ridge is cute and talented. Sidney loves listening to him play music on his balcony. Ridge's just as captivated with Sidney as she is with him. There's something about her that he can't shake.

10. Dinner with Buddha by Ronald Merullo
Otto Ringling goes on a road trip with his Mongolian monk brother-in-law, Rinpoche. Otto hopes to find a new meaning for his life, while Rinpoche searches for the next place to serve.
What are books you have read that celebrate diversity or diverse characters? Leave them in the comments below.