Top Ten Tuesday is an original feature/weekly meme created by The Broke and the Bookish. This week's Top Ten is Ten Characters Who Are Fellow Book Nerds (love reading, are writers, work at a bookstore, etc.).

1. Fangirl by Rainbow Rowell
The main character, Cath, is a huge fan of Simon Snow series. She writes fan fiction stories about Simon and his world.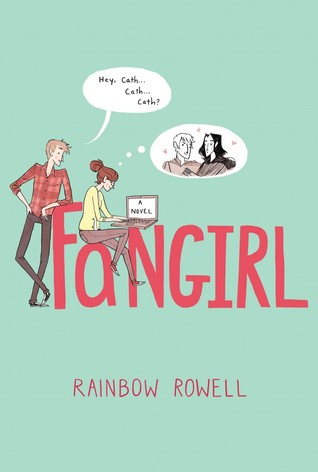 2. The Thirteenth Tale by Diane Setterfield
Margaret Lea is a biographer who grew up in her father's bookshop. She is asked to write the biography of a famous British novelist.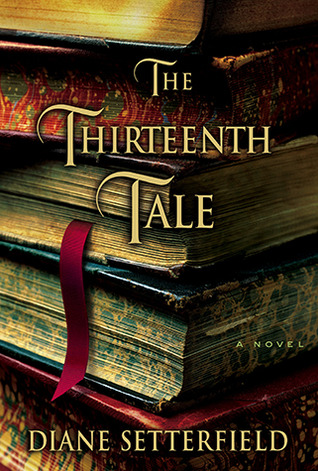 3. The Girl with the Dragon Tattoo by Stieg Larsson
Mikael Blomkvist is a journalist whose expose has caused him legal problems.
4. The Help by Kathryn Stockett
Eugenia "Skeeter" Phelan is compiling a collection of stories about the help in her 1962 Mississippi town .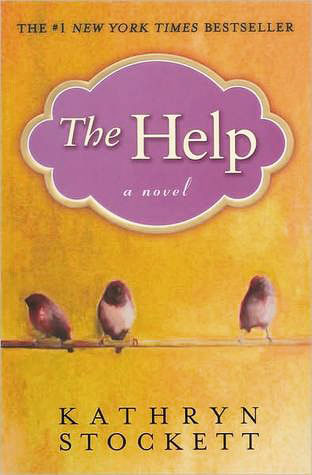 5. Mud Vein by Tarryn Fisher
Senna Richards is a reclusive novelist that awakens to find herself trapped in a secluded house.

6. Slammed by Colleen Hoover
Laken falls for her new neighbor, Will Cooper, who writes slam poetry.

7. The Time Travellers Wife by Audrey Niffeneger
Librarian and time traveller Henry DeTamble falls for artist Claire Abshire. Their love story flows across time.

8. Dream of You by Kate Perry
Novelist Lola Carlisle falls for sports radio host Sam "Touchdown" Taylor.

9. Almost Perfect by Susan Mallery
Novelist Liz Sutton gets a second chance at love with Ethan Hendrix.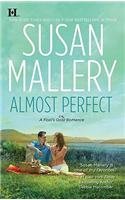 10. The House on Tradd Street by Karen White
Real estate agent Melanie Middleton can see ghosts. Her writer friend Jack Trenholm helps her discover the mysteries behind the ghosts.
What is your favorite book about a book nerd? Tell me in the comments!