Welcome to Top Ten Tuesday!

Top Ten Tuesday is an original weekly feature created by The Broke and the Bookish and is now hosted by That Artsy Reader Girl. This week's topic is:
Settings I'd Like to See More Of (Or At All)
---
1. Meghan Quinn's Binghampton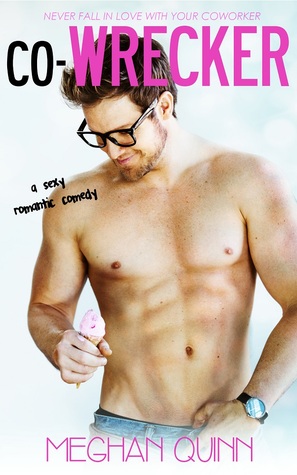 I wouldn't mind if Meghan Quinn took us back to Binghampton. I miss those characters that place.
2. Jay McLean's More Than This world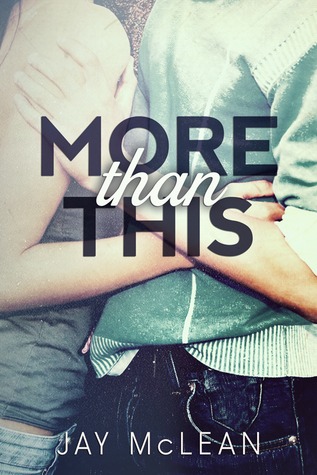 I know Jay McLean has taken us back in the form of the Preston Brothers series, but I would really like to have a Heidi book. I know we're not getting one, but I can still wish.
3. Emma Mills' This Adventure Ends world
Only because I need more Frank Sanger. It's really his world and the other characters just live in it.
4. Tarryn Fisher's Bad Mommy / I Can Be A Better You world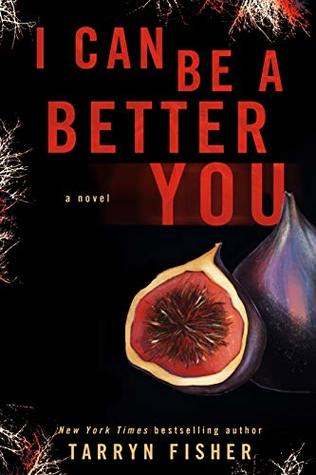 I need to know what came next…
5. Tijan's Fallen Crest High world
Nate's book is coming, but I would take a book about any and all side characters just to stay in this world.
6. Kim Holden's Bright Side world
I hold these characters so dear that I would take books about any of the side characters just to know how they're doing now. Keller, especially.
7. Max Monroe's The Billionaire Bad Boys world
I love this group of friends so much that they could write book after book about them and I would read it.
8. Bowen & Kennedy's Top Secret world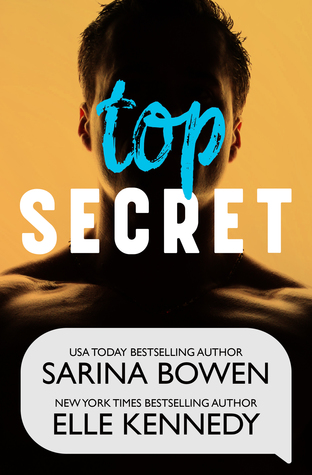 I just need Annika's book please. Or for them to write any other book together!
9. Elle Kennedy's Briar University world
I need Elle Kennedy to write spin off after spin off after spin off for the Off-Campus/ Briar U series.
10. Katie McGarry's Thunder Road world
There just aren't enough books in this series. I miss the characters and their world.