Welcome to Top Ten Tuesday!

Top Ten Tuesday is an original weekly feature created by The Broke and the Bookish and is now hosted by That Artsy Reader Girl. This week's is Page to Screen Freebie. My topic is:
---
Books That Should Be Turned Into a TV Show
1. Nine Minutes Trilogy by Beth Flynn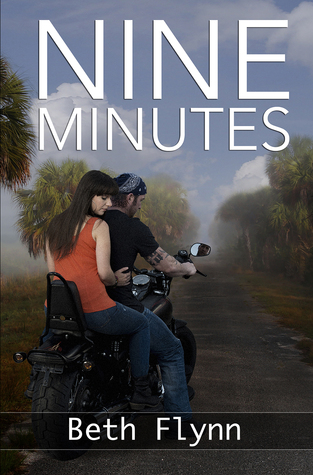 If done well, this could be the next "Sons of Anarchy".
2. Addicted / Calloway Sisters Series by Krista & Becca Ritchie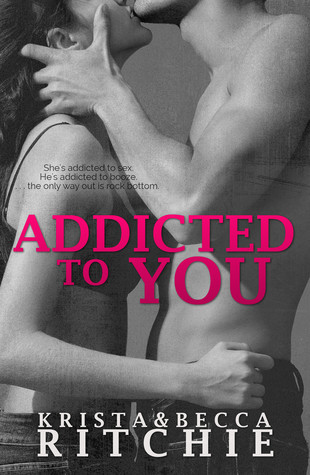 I was thinking this series of books would be a great Dynasty or Dallas type show for the era with all of the family and related characters.
3. Fallen Crest High Series by Tijan
I can just see this book as the next teenage drama on a channel like Freeform or NetFlix.
4. The Forge Trilogy by Meghan March
For some reason I picture this as one of those old school mini series they had back in the 80's and 90's.
5. The Blue Line Duet & The Perfect Duet by Meghan Quinn
I could totally see these four books adapted for a military drama.
6. Sea Breeze Series by Abbi Glines
Remember back in the day when popular TV shows would have a beachy summer season? What? You're too young to remember that? Well, that's how I imagine the Sea Breeze series. I can imagine it make a great summer series with all the books mixed together into a season.
7. Stone Cold Fox Trilogy by Max Monroe
Stone Cold Fox would make a great small town cop drama show.
8. The Legal Briefs by Emma Chase
I'm imaging the Legal Briefs as a drama / comedy. It would be such a fun legal show.
9. The Illuminae Files by Amie Kaufman and Jay Kristoff
I'm not into science fiction shows, but I would totally watch if this was one.
10. Thunder Road Series by Katie McGarry
This is another teenage drama I would be watching if it existed.