Welcome to Top Ten Tuesday!

Top Ten Tuesday is an original weekly feature created by The Broke and the Bookish and is now hosted by That Artsy Reader Girl. This week's is Characters I'd Like To Switch Places With. I decided to do the opposite with my post, so I'm going with Characters I Wouldn't Want to Switch Places With.
---
1. Hunger Games Contestants
I would be the first one dead — it wouldn't matter which character I was.
2. Tris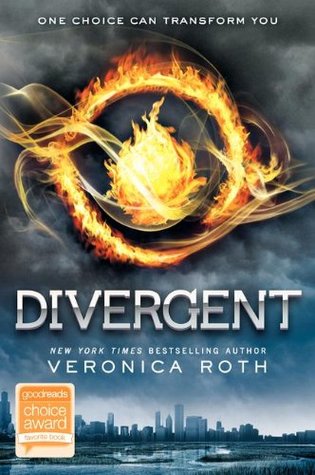 I wouldn't want to be Tris or do anything she had to do.
3. Bella Swan
One word: vampires.
4. Ginny Love Lemon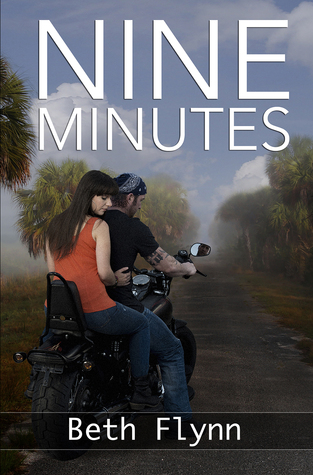 Who wants to be abducted by a biker gang?
5. Any of the characters
This word is too dark and messed up.
6. Tessa
Tessa allows way too much emotional abuse in this book and series.
7. Charlie
Charlie stressed me out. I don't think I could be her.
8. Red Queen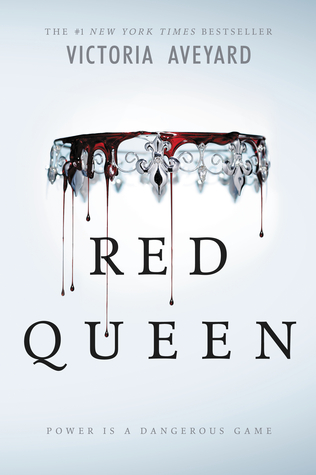 No, thank you. I don't want to be Bone Marrow.
9. Rachel
I don't think I could handle being friends with Greg. He was so annoying.
10. Lake
Another girl who puts up with too much abuse.