Welcome to Top Ten Tuesday!

Top Ten Tuesday is an original weekly feature created by The Broke and the Bookish and is now hosted by That Artsy Reader Girl. This week's is Upcoming Releases I'm On the Fence About. These are books you need help deciding if they're worth adding to your TBR or not. I'll keep an eye out for reviews that spotlight them.
---
1. Courting Darkness
Author: Robin LaFevers

I read the series that goes with this book, but it's been so long that I'm not sure whether I want to pick this one up.
2. All Stars Fall
Author: Rachel Van Dyken

This book sounds good, but I have a hit or miss relationship with this author's books. I want to see what other people say before I pick it up.
3. The Starless Sea
Author: Erin Morgenstern

It's been so long since I read The Night Circus. I loved it, but I'm waiting to read reviews before I pick this one up.
4. Birthday Suit
Author: Lauren Blakely
It's been a while since I've read a Lauren Blakely book because they were all starting to feel the same to me. I'm not sure if I will read this one or not.
5. Fatal Reckoning
Author: Marie Force
I haven't read a book in the Fatal series since book 7 and this is book 14. I don't know if I'm in the mood to play catch up.
6. The Mister
Author: E.L. James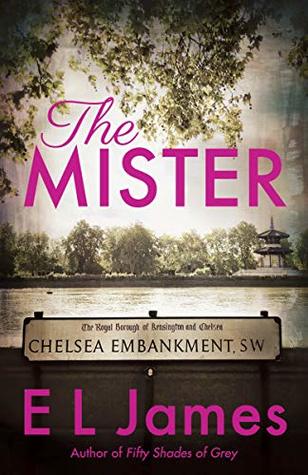 I don't know if I want to read this one or not. I liked 50 Shades when I read it. I did not like the movie or the first book from Christian's POV. BUT I did love listening to EL James at BB18 and when I met her at ECAE in Seattle. I will probably read it just to see what it's all about. We'll see…
7. Lost Roses
Author: Martha Hall Kelly
I enjoyed Lilac Girls, but I don't know if I want to read this one. I think I'll wait for the reviews.
8. When Summer Ends
Author: Jessica Pennington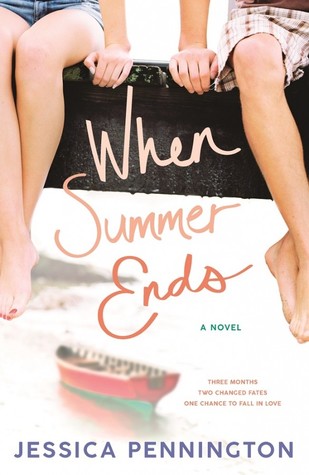 I liked her first book, but for some reason I'm not jumping on this one. I'll probably read it…
9. Finale
Author: Stephanie Garber
This one is only because I haven't read Legendary yet. I need to read that one to see if I want to finish this series.
10. The View from Alameda Island
Author: Robyn Carr
I used to love Robyn Carr books. Somewhere along the way I lost my love for them. I think I should give her another try. I'm not sure if it will be this book or not.