Welcome to WWW Wednesday!
WWW Wednesday is a meme hosted by Sam @ Taking on a World of Words. The purpose is to share what I've reading lately. The three W's stand for:
What did you recently finish reading?
What are you currently reading?
What do you think you'll read next?
---
Recently Read
We ended up having a lot of home time because my daughter was sick this weekend and home from school the past 2 days. It gave me time to knock some books off my backlist. I read Beautiful Mistake, The Opportunist (Love Me with Lies, #81), Dirty Red (Love Me with Lies, #2, Thief (Love Me with Lies, #3), Bring Down the Stars (Beautiful Hearts Duet, #1), and Long Live the Beautiful Hearts (Beautiful Hearts Duet, #2).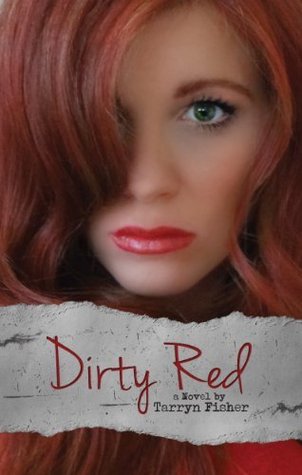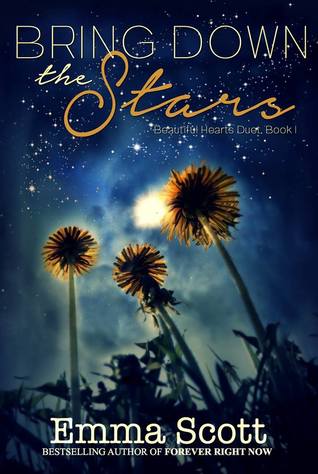 Currently ReadIng
I am reading an ARC of Jock Rule (Jock Hard, #2).
I also started listening to This Will Only Hurt a Little. It's…different. I'm not sure what I think of it yet. I was hoping it would be a little more upbeat.
Reading Next
I need to get back to reading Beartown. It's pretty character driven and slow to get into, but I think I'm going to like it once I get past all the introductions.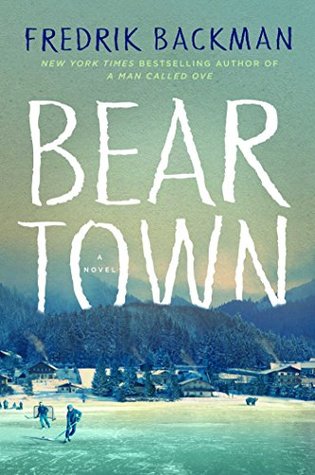 What are you reading? Make sure to leave me your link below so I can check out your post. 🙂