This past weekend I knocked Love Me with Lies off my backlist. It's been on there for years because I'm a fan of all of Tarryn Fisher's other books. I'm so disappointed in myself for waiting so long to read it. It was crazy good — emphasis on the crazy. Here my thoughts after reading each book.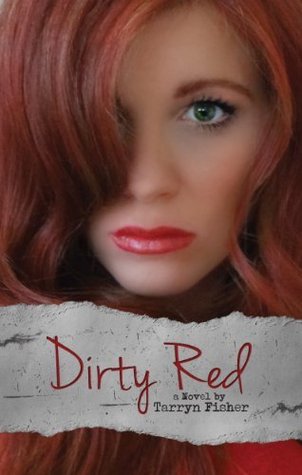 The Opportunist – ★ ★ ★ ★
??????
That pretty much says it all.
I'm stuck using emojis for this review because I'm speechless after finishing this book. It was soooooo messed up, but in a good way. Only Tarryn can make me hate and love characters so much at the same time.
Dirty Red – ★ ★ ★ ★
This one started out bad for me. I was so disgusted by Leah. I hate Leah, but I understand her now. She grew on me as her story went on. She's not blameless, but Caleb isn't either. I lost some respect for him in this one. The only person I started to respect more was Olivia.
Thief – ★ ★ ★ ★
I think I liked this book? It's hard to know because all of the characters were so messed up. I didn't think I could end up liking them any less while also liking where the story went. I do think it was a fitting end to a crazy, addictive series.
Overall, this is a very messed up, crazy, addictive series. If you like books that will shock you and make you question everything a character does, read this series.