Welcome to WWW Wednesday!
WWW Wednesday is a meme hosted by Sam @ Taking on a World of Words. The purpose is to share what I've reading lately. The three W's stand for:
What did you recently finish reading?
What are you currently reading?
What do you think you'll read next?
---
Recently Read
This week was crazy busy. We got a new puppy (picture below) and went camping for the long weekend. I read three books: Starry Eyes, Say You'll Remember Me, and Part-Time Lover.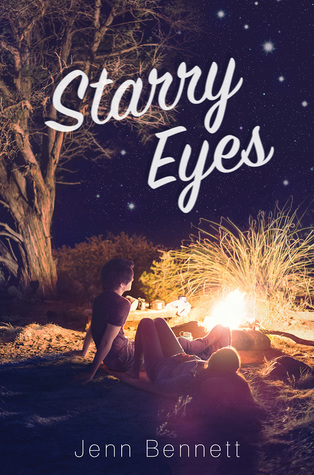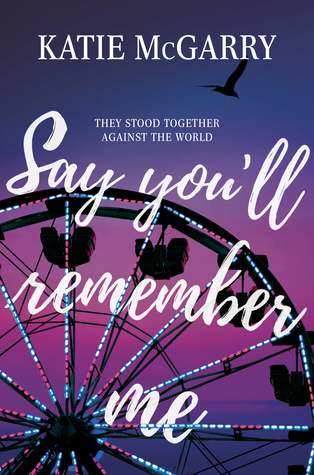 I also finished listening to the Sea Breeze series with Bad For You (#7) and Hold On Tight (#8).

And here's our new Havanese puppy, Winnie. She's a sweetheart, but it's like having a new baby. I'm exhausted!
---
Currently ReadIng
I am reading an ARC of The Right Stud.
I'm also listening to Sustain. I'm hoping I can finish it before it has to go back to the library in a few days.
---
Reading Next
I need to pick up Dead Certain. It's for a book club I'm in, and we're meeting in a week and a half.
---
What are you reading? Make sure to leave me your link below so I can check out your post. 🙂