Welcome to Top Ten Tuesday!

Top Ten Tuesday is an original weekly feature created by The Broke and the Bookish and is now hosted by That Artsy Reader Girl. This week's is Bookish Worlds I'd Never Want to Live In. 
---
1. The Hunger Games
by Suzanne Collins
I think this one is pretty self-explanatory, but I wouldn't last long in the Hunger Games. I would probably be the first to die.
2. Little House on the Prairie
by Laura Ingalls Wilder

I don't know that I could make it on the prairie. I like too many modern conveniences.
3. Game of Thrones
by George R.R. Martin
I don't think I could live in any of the GoT settings. Like I said, I like modern conveniences and I don't think I could handle all the death and destruction.
4. The Nightingale
by Kristin Hannah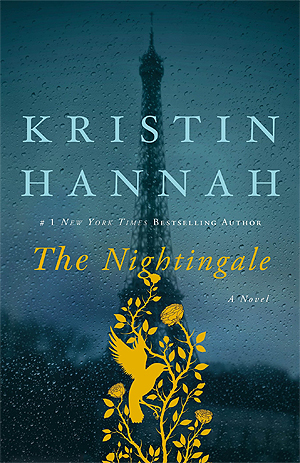 I am so relieved that I didn't have to grow up in any of the settings of WWII. It was horrible. The injustices would have been scary and sad.
5. Divergent
by Veronica Roth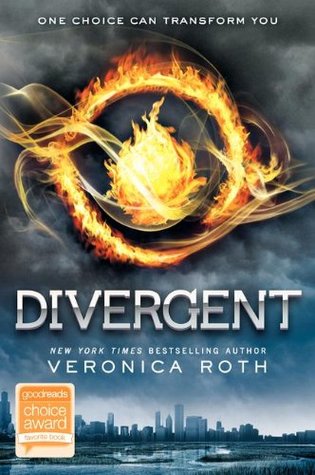 Yeah, I should just add every dystopian location to this list. I wouldn't survive.
6. Nine Minutes
by Beth Flynn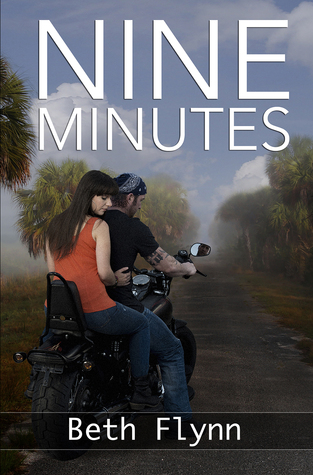 I don't think I have the grit it would take to be in a motorcycle gang. I'm too much of a softy.
7. After
by Anna Todd
I could not be in Tessa's world. I couldn't be her friend. I would have to tell her what an idiot she was, and then we wouldn't be friends probably.
8. Mud Vein
by Tarryn Fisher
I could not handle being in that remote cabin that Sena woke up in. Too freaky. I would lose my mind!
9. Ready Player One
by Ernest Cline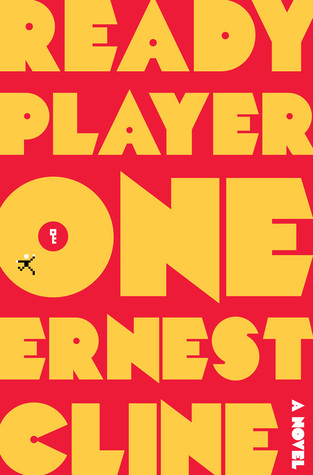 I have no video game skills. This would make it hard to live in an Oasis filled world.
10. Saint Death
by Marcus Sedgwick
This book is about the Mexican drug world. Yeah, no desire to be involved in that.