Welcome to Top Ten Tuesday!

Top Ten Tuesday is an original weekly feature created by The Broke and the Bookish and is now hosted by That Artsy Reader Girl. This week's is Books I Disliked/Hated but Am Really Glad I Read (maybe just for bragging rights). 
---
1. After
by Anna Todd
I hated this book. The only reason I'm glad I read it was because it lead (eventually) to After Ever Happy, which was the book I wanted/needed the entire time I was reading the series. If you're wondering why I hated it, my review is here.
2. The Girl on the Train
by Paula Hawkins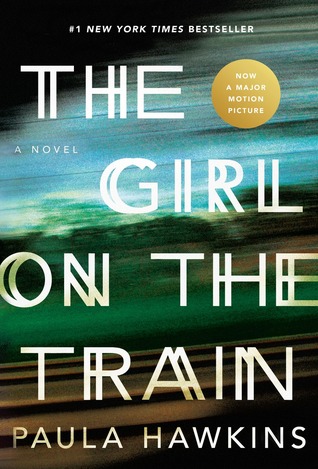 This book had so much hype. So many people loved it. While the twist was great, the book was boring. I'm glad I read it so I can argue with anyone who says it was amazing. Lol.
3. Forbidden
by Tabitha Suzuma
Incest is a hard topic to stomach. I'm glad I read this book because the writing was brilliant. The topic, however, I hated.
4. Taking Chances
by Molly McAdams
I hated the love triangle in this book. It was HORRIBLE. At least I can say I've read it.
5. Allegiant
by Veronica Roth
Do I even need to explain? I'm glad I read it because I needed closure for this series, and I got it.
6. Fraternize
by Rachel Van Dyken
Another horrible love triangle. What makes me glad I read this one is the fact the it leads to the second book, Infraction, and that one was awesome.
7. Glass Sword
by Victoria Aveyard
This book was so dang boring. I'm only glad I read it because the ending was fantastic and made me want to read the next book when I probably would have given up on the series.
8. Sweet Home
by Tillie Cole
I didn't really care for Sweet Home the crazy dramatics were just that: crazy and dramatic. I'm glad I read it because it set up the rest of the series, which was amazing!
9. Luxe
by Ashley Antoinette
This book was DARK. I'm glad I read it because now I can say I've read Urban Fiction. That's about it.
10. Modern Lovers
by Emma Straub
I wasn't a fan of this book really, but I was happy to get to read a new author for free. I would try another of her books.