Welcome to Top Ten Tuesday!

Top Ten Tuesday is an original weekly feature created by The Broke and the Bookish and is now hosted by That Artsy Reader Girl. This week's topic is Books That Surprised Me (in a good or bad way).
---
1. Stillhouse Lake
by Rachel Caine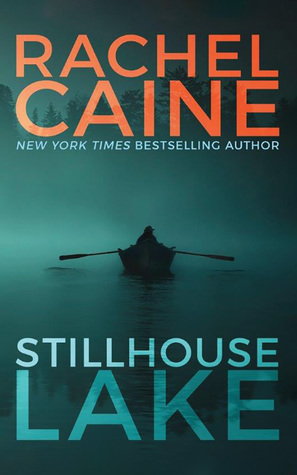 Stillhouse Lake surprised me because it was so fast paced. A lot of the time, thrillers are slower reads. That wasn't the case with this book, and it was a good thing.
2. Six of Crows
by Leigh Bardugo
Fantasies aren't normally my thing, so I was expecting Six of Crows to be a more challenging read for me. It wasn't at all. The whole heist aspect kept me enthralled.
3. Unqualified
by Anna Faris
I thought this book would be funnier than it was. I also didn't expect so much negativity about her ex — and I'm not talking about Chris Pratt. This book didn't tackle their split at all.
4. The Lace Reader
by Brunonia Barry
This book was a complete surprise to me. I loved the whole unreliable narrator thing.
5. Gone Girl
by Gillian Flynn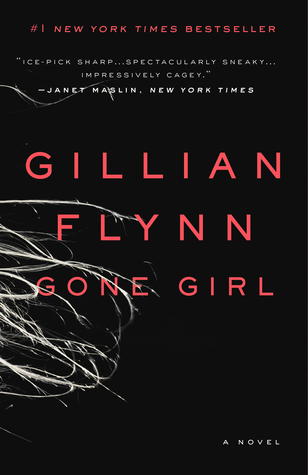 That twist. If you've read it, you understand.
6. Nine Minutes
by Beth Flynn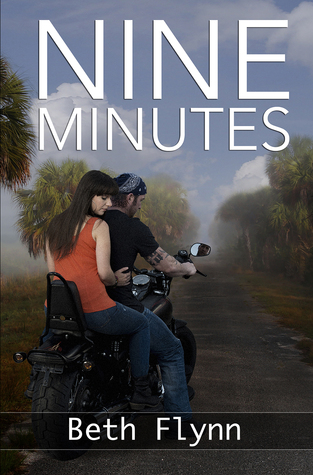 This entire book surprised me in a VERY good way! If you like psychological thrillers or Sons of Anarchy, you will love this book.
7. Bright Side
by Kim Holden
When I first started reading this book, I wondered what all the hype was about. The further I got into it, the more I understood. It was an amazing surprise.
8. When It Rains
by Lisa De Jong
When I first started this book, I didn't like one of the characters. I thought he was taking away from the true love in this book. He wasn't though, and the result broke me.
9. Bad Mommy
by Tarryn Fisher
So many crazy things happened in this book! I didn't expect any of it! It was great!
10. Never Never
by Colleen Hoover & Tarryn Fisher
This book blew my mind when I read it! In a good way, of course!