Welcome to Top Ten Tuesday!

Top Ten Tuesday is an original weekly feature created by The Broke and the Bookish. This week's topic is Ten Characters Who Would Make Great Leaders (Leaders of what? That's your decision. Who could lead a country, an army, a book club, a classroom, etc. Or maybe characters that would be trendsetters?). Here are the ten YA characters I think should go into politics when they become adults.
---
1. Frank Sanger
This Adventure Ends by Emma Mills
What can I say? The guy has charisma and already knows how to sway the masses. Plus, he knows how to throw a good party.
2. Kaz Brekker
Six of Crows by Leigh Bardugo
Kaz may normally be on the other side of the law, but he has all the makings of a good leader. He knows how to get people to do what he needs them to do without too much fuss. He also knows how to inspire.
3. Logan Kade
Fallen Crest High series by Tijan
Logan's another guy like Frank Sanger. I could see him being a great leader.
4. Reagan Prescott
The Hard Count by Ginger Scott
Reagan knows all about private school and football politics. I could see her using her knowledge of corrupt organizations to make sure things were done right.
5. Samantha Reed
My Life Next Door by Huntley Fitzpatrick
Samantha would be good for politics for some of the same reason Reagan was above. She's seen the bad in it, and hopefully would use her knowledge for good.
6. Val Jensen
V is for Virgin by Kelly Oram
Val has what it takes to be a great politician. She knows what she stands for and knows how to campaign.
7. Gansey
The Raven Boys by Maggie Stiefvater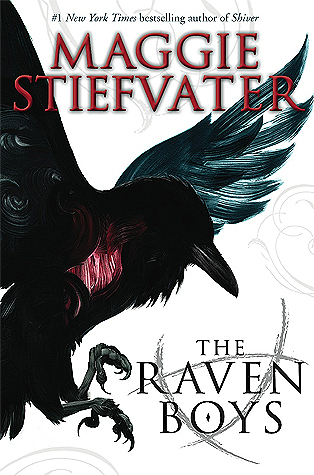 Gansey is a born leader.
8. Hermione Granger
Harry Potter and the Sorcerer's Stone by J.K. Rowling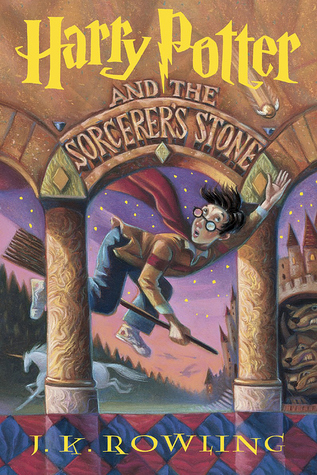 Hermione would be a great politician. She follows the rules, but isn't afraid to break them to do the right thing. She would be willing to entertain new ideas and thoughts. She's a fair person.
9. Reed Royal
Paper Princess by Erin Watt
Reed is just one of those people that everyone follows. He may be a bit messed up, but I think he's got a good heart.
---
Okay, I really only could pick 9. I'm sure there is someone I'm leaving out. This was a tough topic!