Welcome to Top Ten Tuesday!

Top Ten Tuesday is an original weekly feature created by The Broke and the Bookish. This week's topic is Halloween Freebie!. This week, my choice is Ten Books I Was Scared to Read.
I probably to need to explain a little more about my topic choice. I don't do scary, so these are books I was scared to read for reasons other than being scary.
---
1. The Law of Moses by Amy Harmon
I've read several of Amy Harmon's books. I'm always hesitant to start one because I know it will be an emotional journey. For some reason, The Law of Moses has scared me the most. I had to pick it as a book group read to make myself start it. That's really sad because Amy Harmon is an amazing author.
2. Sugar & Gold by Emma Scott
Sugar & Gold sat on my NetGalley shelf for months before I picked it up because I was scared it was going to wreck me like Scott's Full Tilt duet. I also was a little scared of the "paranormal" stuff that was included. I don't normally do paranormal.
3. See What I Have Done by Sarah Schmidt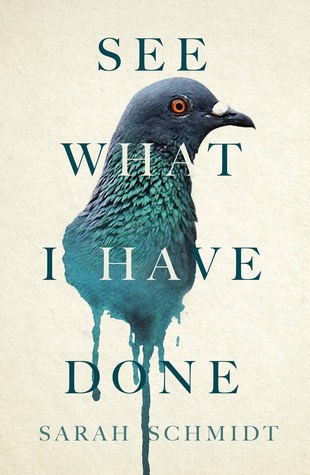 My friend picked See What I Have Done as one of our book club picks. I didn't know much about Lizzie Borden, but the whole ax-murderer thing freaked me out. I wasn't sure how descriptive it was going to be.
4. Marrow by Tarryn Fisher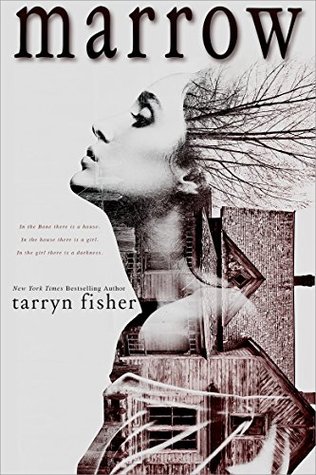 I was scared to read Marrow for all sorts of reasons. First, I had read Mud Vein prior and it was a stressful read. Second, I read something where Tarryn Fisher had mentioned she wrote this book after watching a video where a child had been beaten. That freaked me out. Third, it's written by Tarryn Fisher. Her books are always deeper and darker than I'm prepared for.
5. A Different Blue by Amy Harmon
I wasn't so much worried about the emotional impact of A Different Blue as I was with other Amy Harmon books. What scared me about reading it was that it has a friendship/relationship between a student and a teacher. Those aren't my favorite.
6. The Lovely Bones by Alice Sebold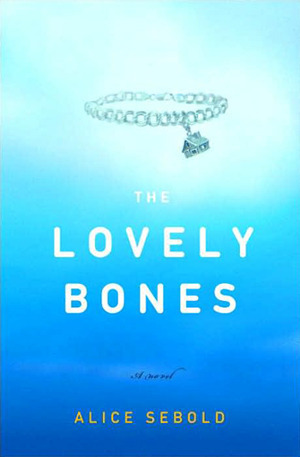 I was definitely scared to read The Lovely Bones. I wasn't sure how I would handle the murder of a teenager. The fact that it was narrated by her also creeped me out a bit.
7. Stillhouse Lake by Rachel Caine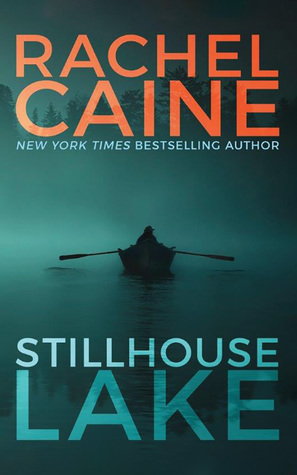 Another book club book. Stillhouse Lake scared me because I wasn't sure how descriptive the whole serial killer thing was going to be. Plus, I knew what a great writer Rachel Caine was. I knew she could write a scary story.
8. Lilac Girls by Martha Hall Kelly
I guess my book group really pushes me because this was another one they chose. I was intimidated by this one because anything set during WWII in the concentration camps is emotional and scary.
9. Illuminae by Amy Kaufman & Jeff
If you know me, you know I don't do Sci-Fi. I especially don't do space travel stuff. This book is all about space and AI. I knew the format was super cool, so I had to give it a try. That didn't make me any less hesitant to start it.
10. Six of Crows by Leigh Bardugo
I read Six of Crows because of the hype monster surrounding it. If it hadn't been well loved by just about everyone, I wouldn't have picked it up. I don't normally like fantasy. I have to admit I was a little scared I wouldn't like it.
---
Even though all these books put some fear in me, I'm so happy I read them. I loved them. I guess it's good to face your (book) fears!