Welcome to Top Ten Tuesday!

Top Ten Tuesday is an original weekly feature created by The Broke and the Bookish. This week's topic is Back To School Freebie. My choice for the week is Ten YA Books Set to in High School. At first, that might seem weird because most YA books are about high schoolers, but not all of the books are set in high school. These are some of my favorite YA books that are actually set in school. You can click on the book name and author to be taken to the Goodreads series page.
---
All of Ginger Scott's books are amazing, but The Hard Count holds a special place in my heart. There is so much to learn from this book, especially in today's social climate.
First & Then is a guilty pleasure type book. It brings back those feelings of being in high school (more years ago than I like to admit), and it was filled with so many fun characters.
This book was so eye opening for me. I have thought before about what it might be like to be blind, but there were so many things I had no clue about. Love and First Sight really made me think about what it would be like to be blind and what getting your sight back might be like.
No one does high school quite like the Royals. Plus, it has one of the best cliffhanger endings ever. I would say this book is borderline NA, though, so for a more mature YA reader.
Not all YA books are fun and games. Delicate Monsters is a dark psychological thriller set in high school. It's really good, but definitely disturbing.
This is my favorite book set in boarding school. Frankie is an amazing character and she gets into all sorts of fun trouble.
I loved the 80's setting of Eleanor & Park. I also loved the way these two kids who were from such different walks of life found something so profound with each other.
Another book that pays tribute to the 80's, but in an entirely different way. Ready Player One is set in a futuristic video game high school. I loved all of the 80s's references and teh unique plot.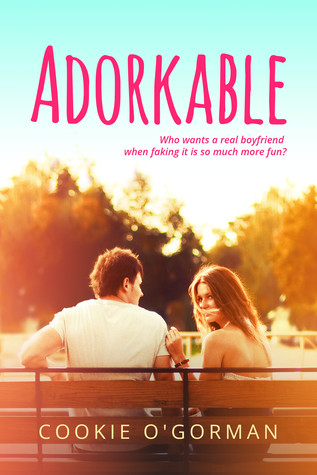 I have no problem admitting I picked this book simply because it was so cute.
I could not leave off my favorite debut author of the year so far. One of Us Is Lying was so cool. I loved how the mystery in it was set up and how everything was revealed. It was a great YA thriller.
---
What books set in high school are your favorite?