Welcome to Top Ten Tuesday!

Top Ten Tuesday is an original weekly feature created by The Broke and the Bookish. This week's topic is Ten book recommendations for __________.  My choice for the week is Ten New Adult Book Series to Binge Read. These are some of my favorite new adult series and why I love them. You can click on the series name and author to be taken to the Goodreads series page.
---
Ginger Scott has a way with words. Her romances are more than just romances. There's always something more to be learned from her stories.
2.Bright Side Series by Kim Holden
This series is very near and dear to my heart. It's about living every day to the fullest, grief and love. Bright Side is probably my most recommended read.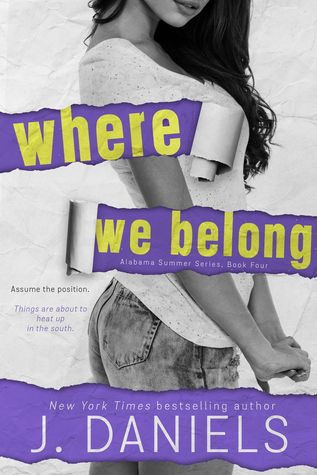 J. Daniels is really good at weaving humor into her love stories. I can always count on her to make me smile or laugh.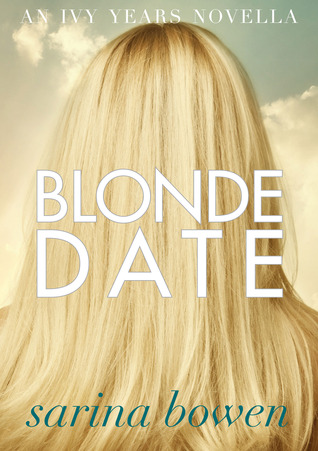 I love what Sarina Bowen has done with her Ivy Years series. It starts out following a group of hockey players and their friends as they fall in love, but it also digs into deeper social issues young adults that age deal with. I love the diverse characters from all walks of life that Bowen created. Each of their stories are important.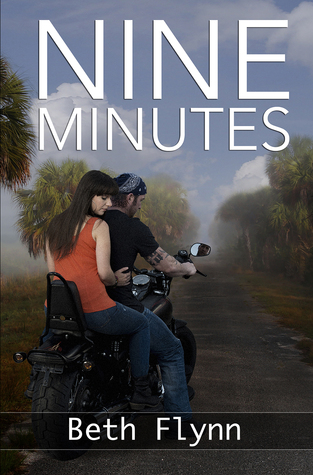 The Nine Minutes series can be categorized as either a psychological thriller or maybe a romantic suspense. I would say psychological thriller. There's some romance to it, but the meat of the story is in the set up. This series has so many twists and turns. It's dark and probably isn't for everyone, but it's my favorite thriller ever. This is probably my second most recommended series.
I love the Ten Tiny Breaths series because it deals with rebounding from the pain life can sometimes deal out. All of the characters evolve so much throughout the series. I enjoyed the way finding love helped them through their struggles.
Where the Road Takes Me isn't technically part of the series, but it does kind of start it out. What I loved about Kick Push was the pure emotion of the story. Both characters have had some major obstacles in their short lives. How they find love, comfort and family in each other was so special. Jay McLean is a great writer.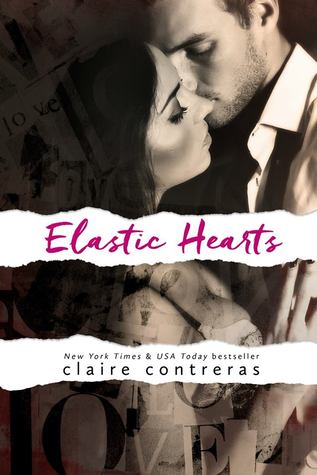 The Hearts series is one of the first NA series I read. I loved the depth of the characters and the love stories.
9. WAGS Series by Sarina Bowen & Elle Kennedy

Sarina Bowen and Elle Kennedy are my author dream team. They write some of the funniest books together. Their characters are so amazing and I always fall in love with them falling in love.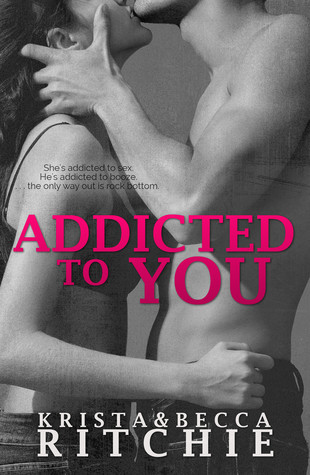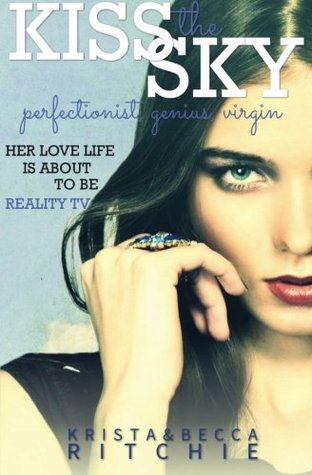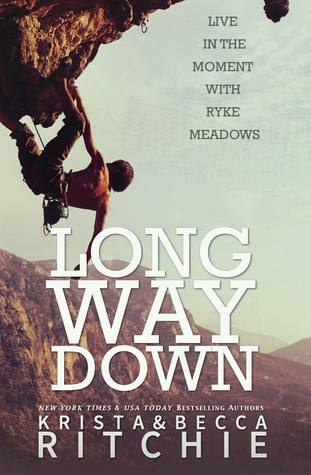 The Addicted / Calloway Sisters books are a journey. There's some hard truths in their pages and it's nice sometimes to read about characters who are flawed.
---
Have you read any of these? Do you want to?