I was tagged by Jasmine @ How Useful It Is for The High School Book Tag. (Thanks, Jasmine!) Jasmine and her friend Namitha @ Teen Memoir created this fun tag.
---
The Rules:
Thank the creators: Namitha @ TeenMemoir and Jasmine @ HowUsefulItIs
Answer the questions.
Add pictures! (If you want to)
Tag (about) 5 people.
---
A+ on the test: A book or character that makes you smile?
Frank Sanger!!! He's my all time favorite party thrower. 🙂
Sports team: A fictional family that you want to be a part of?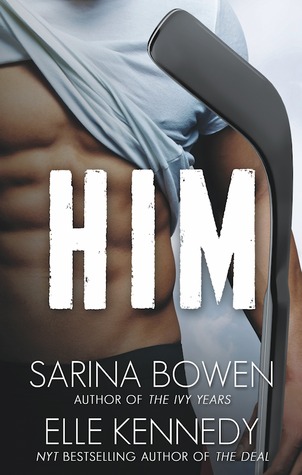 The Canning family! They're so awesome.
Class President: A book that tries to make a difference?
High School Sweetheart: A book character you have a crush on?
Tyson Preeter
Prom Night: A book with a beautiful cover?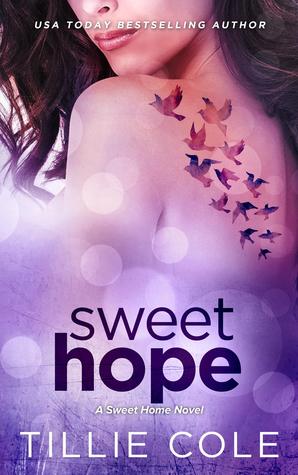 I love the birds and purple on this cover.
Spring Break: A book you can always turn to when you need an escape?
I just read this book, but it's my new favorite escape.
School Lunch: A book character(s) you want to have lunch with?
Kate and Gus from Bright Side.
Halloween Party: A character you would like to be for one day?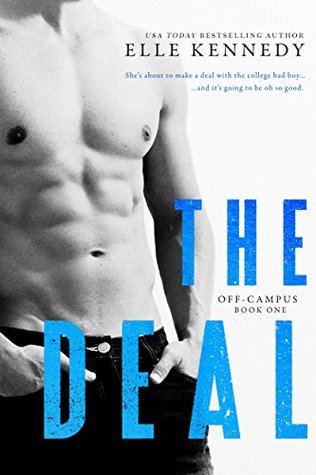 Hannah because Garrett Graham.
School Bully: A villain you don't want to go to school with?
Tiffany. She's such a witch.
Graduation: A book with a bittersweet conclusion?
Because the end was not the end. Just like graduation.
---
I tag:
Ari @ The Daydreaming Bookworm
Ashley @ What's She Reading?
Betwixt the Pages
Claire @ Art and Soul
Cristina @ My Tiny Obsessions
Joey @ Thoughts and Afterthoughts
Lois @ My Midnight Musings
Maren @ The Worn Bookmark
Raven @ Dreamy Addictions
Susan @ Susan Loves Books
The Bookie Monsters