I'm back again with another monthly 2017 New Adult Reading Challenge update! For those of you who aren't familiar with the challenge, it's hosted by Cátia @ The Girl Who Read Too Much. I've been steadily inching toward my goal of 100 New Adult novels this year. I'm at 61 books! I'm over half way toward my goal.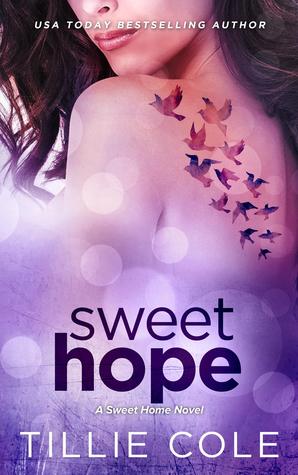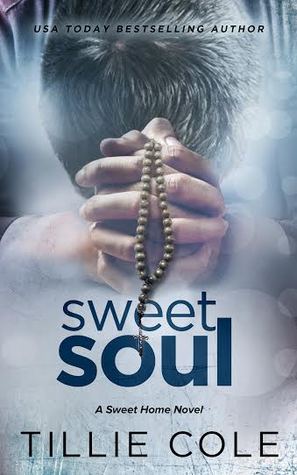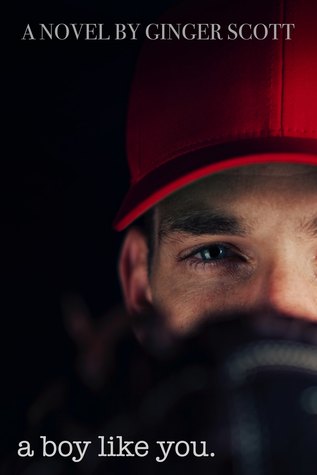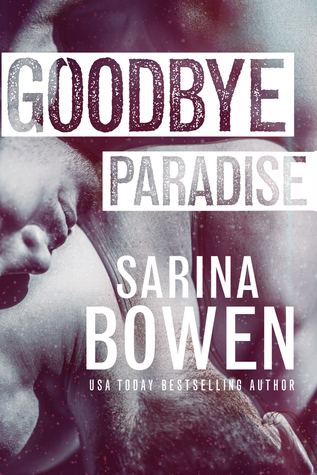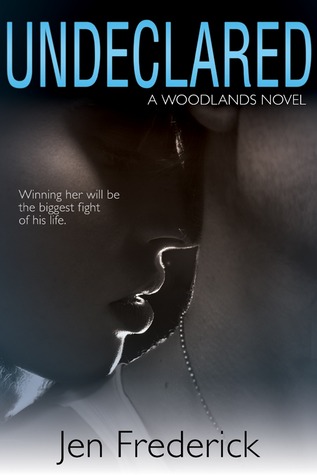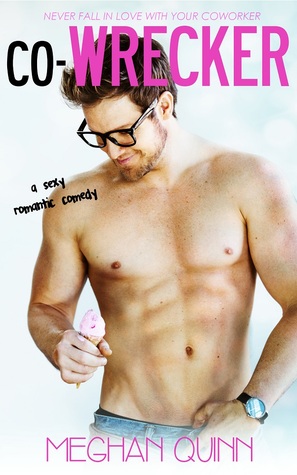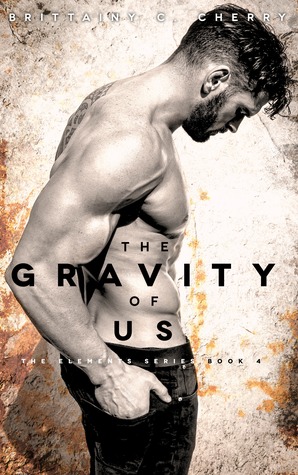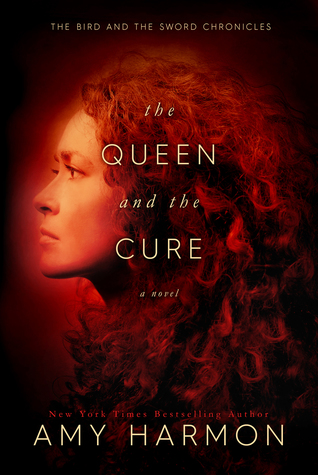 I've also made great progress on the 2017 New Adult Reading Challenge Bingo. I just need 3 more books to finish the card. I've listed them below and linked them to their Goodreads pages in case anyone is interested in finding out more about them.
book set in college: No Bad Days (Fisher Brothers, #1)
a re-read: Confess
book about friendship: Love Story (Love Unexpectedly, #3)
book with only male POV: Undeclared (Burnham College, #2)
book based on its cover: Maybe Never
new to you author: Bossman
diverse novel: Goodbye Paradise
book you can finish in one day: Troublemaker (Prescott Family, #1.5)
hyped book: A Boy Like You.
book set in summer: Co-Wrecker
book that makes you laugh: The Cad and the Co-ed (Rugby, #3)
2017 release: The Rule Maker (The Rule Breakers, #2)
star (free choice): Sweet Soul (Sweet Home, #4)
book with with music or art: The Feeling of Forever
book about road trip: Unwritten
book out of your comfort zone: Johnny and Jamaal
book you knew nothing about: Sweet Home (Sweet Home, #1)
new adult bestseller: Fake Fiancée
start a new series: Lila (Boyle Heights, #1)
debut novel: Last Semester
one word title: Cheater (Curious Liaisons, #1)
book about sports: Cross Check (Bayard Hockey, #2)
LGBTQ novel: Off Campus (Bend or Break, #1)
book recommendation:
bottom of your TBR: Sweet Fall (Sweet Home, #2)
If you have any recommendations for a debut novel, let me know! I have a recommended book lined up. I just need a debut novel.