Hey, everyone! I was tagged by the lovely Orang-utan Librarian for the What Would That Villain Read? Tag. (Thanks!) This tag is pretty simple, so we're going to get right to it!
---
the rules:
Pick 5+ villains and wonder what books they are most likely to read (feel free to use our villains or find new ones!)
Nominate bloggers! As many as you want!
Have fun in the world of villainy!
---
1.asa (Too late by colleen hoover)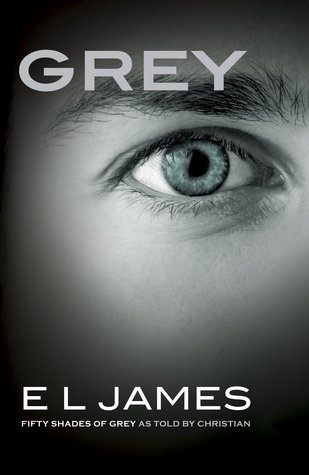 If Asa was going to read, he'd probably read something kind of porn-ish. I think he'd want a little bit on kink, so Grey seemed like a good match for him.
2. Amy dunne (gone girl by gillian flynn)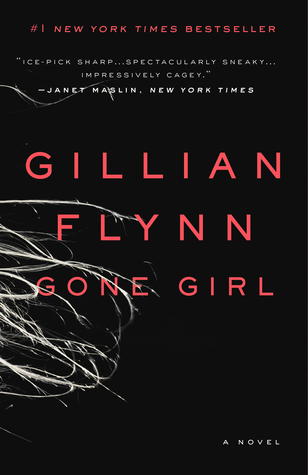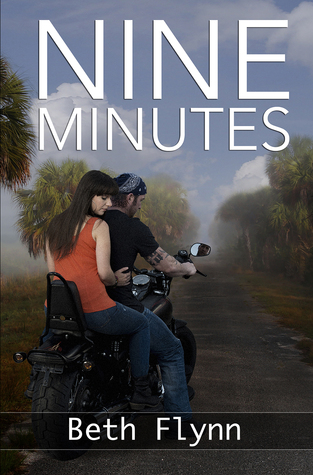 Amy Dunne was a complex with woman who knew how to work the system. I think she would appreciate the web of deceit in Nine Minutes.
3. grizz (nine minutes by beth flynn)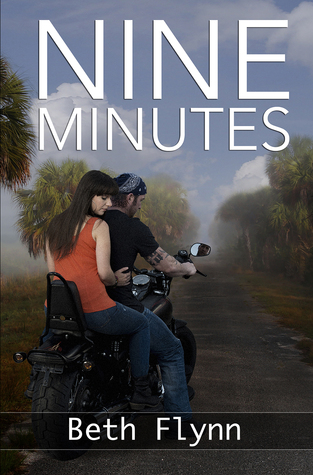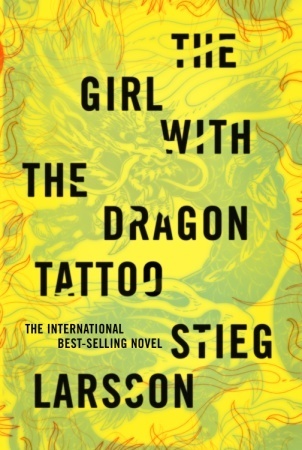 Grizz was a smart guy. I can see him enjoying the complexity of the Millenium series. Plus, it had some badass bikers in it, too.
4. miranda (so much more by kim holden)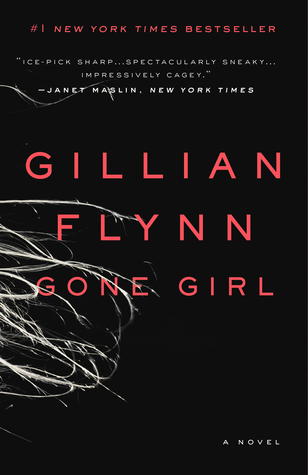 I think Miranda would have been highly impressed by Amy Dunne. I can see her loving Gone Girl.
5. draco malfoy (harry potter series by J.k. rowling)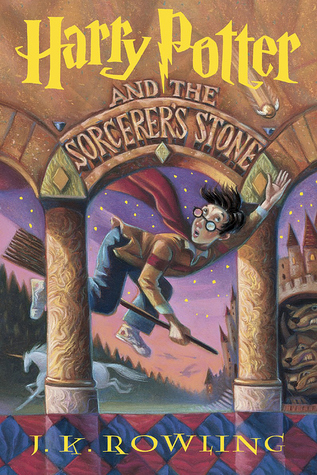 With his pasty white complexion, I bet Draco Malfoy would love reading all about vampires.
---
i tag:
Ari @ The Daydreaming Bookworm
Cristina @ My Tiny Obsessions
Debby @ Always Booking
Joey @ Thoughts and Afterthoughts
Stephanie @ Stephanie's Book Reviews