Top Ten Tuesday is an original weekly feature created by The Broke and the Bookish. This week's theme is Top Ten of the Most Unique Books I've Ever Read — or as I'm calling it — I've Never Read Anything Like That Before! 
Here are ten of the most unique books I've read.
---
1. Illuminae
Amy Kaufman & Jay Kristoff
It's all about the format, baby. Iluminae was crafted in such a way that even this sci-fi hater could fall in love with it.
2. The Lace Reader
Brunonia Barry
I don't think I really got what a reliable narrator was prior to reading this book. I didn't get why everyone was raving about The Lace Reader while I was reading it. It wasn't until the end that I truly got it.
3. Nine Minutes
Beth Flynn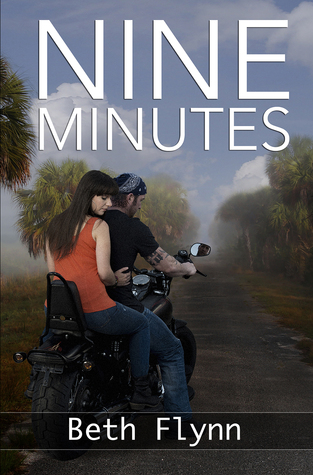 I've read a ton of psychological thrillers, but none has disturbed me or blown my mind as much as the entire Nine Minutes Trilogy. I don't know how Beth Flynn came up with the stuff she did, but it's insane. Never would I thought I would love a story about a teenage girl being abducted by a motorcycle gang.
4. A Little Something Different
Sandy Hall
14 different narrators telling a couple's love story. None of them were either of the people in the couple. The standout narrators of the story: a squirrel and a bench.
5. Forbidden
Tabitha Sazuma
Forbidden is a book about teenage incest that is so beautifully written that you can't help but empathize with the characters. Which was very uncomfortable and slightly disturbing, but so unique.
6. Marrow
Tarryn Fisher
Honesty, I could have picked any of Tarryn Fisher's books. She has a way of taking an innocent person and turning them into a villain without it bothering you. She makes you empathize with the bad they do. It's pretty insane and cool.
7. Dietland
Sarai Walker
I have no clue how to explain Dietland to you. An obese woman wants to lose weight, revisits her mom's old defunct diet group and there's also a terrorist side plot. It's unique for sure.
8. The Ghosts of Heaven
Marcus Sedgwick
Four different stories combined to create one. You can read the four stories in any order.
9. Confess
Colleen Hoover
Colleen Hoover's great at weaving different elements into all of her books, but Confess really stood out. It combines a love story, artwork, and real anonymous confessions.
10. Addicted to You
Krista & Becca Ritchie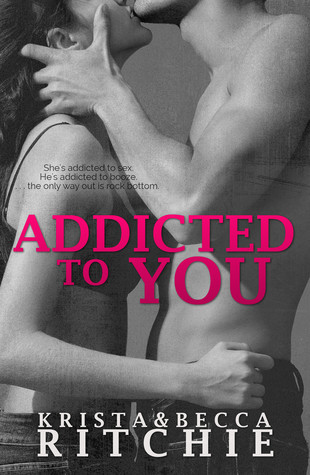 She's a sex addict. He's an alcoholic. It was very unique to empathize with a sex addict. I never thought I'd have an understanding of that condition.
---
And those are some of the most unique books I've read.