Top Ten Tuesday is an original weekly feature created by The Broke and the Bookish. This week's theme is Top Ten Authors I'm Dying To Meet / Ten Authors I Can't Believe I've Met  (some other "meeting authors" type spin you want to do). I am going to do both of these, so you're getting a two-for-one post today. 😉
All author photos are courtesy of Goodreads or their author websites.
---
Ten Twelve Authors I Can't Believe I've Met
1. Al and Tipper Gore
My BFF dragged me to their book signing for Joined at the Heart back when it was released. Kind of cool.
The rest of the authors on my list I met at The Emerald City Author Event last year.
2. Claire Contreras
3. Tarryn Fisher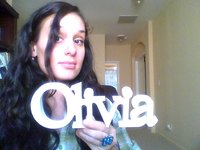 So Tarryn Fisher wasn't on the event list, but she came to hang out and support Claire Contreras.
4. Jay Crownover
5. Emma Chase
6. Tillie Cole
7. Penny Reid
8. L.H. Cosway
9. K.A. Tucker
10. Barbie Borhman
11. Harper Sloan
12. E.L. James
E.L. James wasn't on the guest list, but showed up to sign autographs anyways.
---
Ten Authors I'm Dying To Meet
1. Ginger Scott
2. Colleen Hoover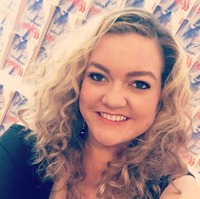 3. Sarina Bowen
4. Elle Kennedy
5. Krista & Becca Ritchie
6. Kim Holden
7. Beth Flynn
8. Jessica Park
9. Kasie West
10. Emery Lord