I was tagged by the Orang-utan Librarian for the 3 Days, 3 Quotes Challenge. (Thank you!) I've done this tag 5 times already, but it's so much fun that I'm going to do it again.
---
The Rules:
Thank the person who nominated you.
Post a quote for 3 consecutive days.
Nominate 3 bloggers each day.
---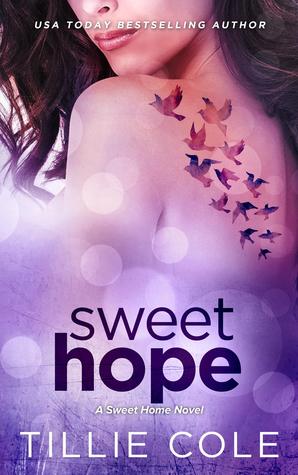 "He was living, breathing poetry. Not love poetry, but the poetry which tears out your heart, rips it to shreds, pushes it back into your chest, and makes you question what the hell just obliterated your soul."
-Tillie Cole – Sweet Hope
---
I Tag:
Debby @ Always Booking
Ali @ I Wuv Books
Angie Elle @ Books & Beauty Are My Bag