Good morning!
As you know, I'm participating in the 2017 New Adult Reading Challenge hosted by Cátia @ The Girl Who Read Too Much. My goal is to read 100 new adult novels this year. So far I've completed 27 books! I'm about 25% of the way toward my goal.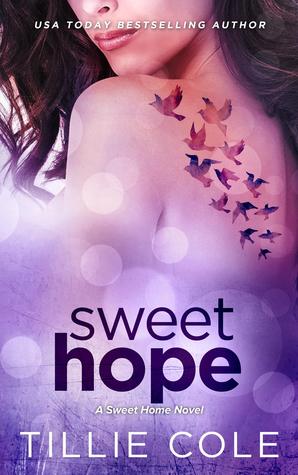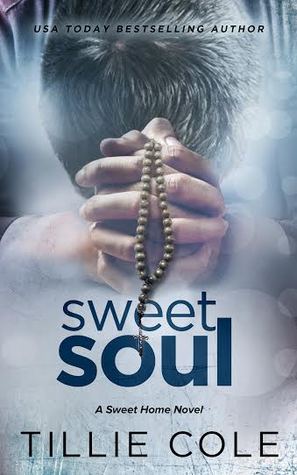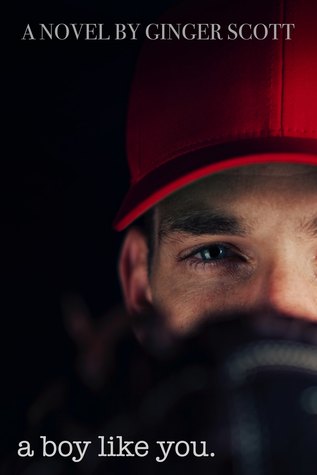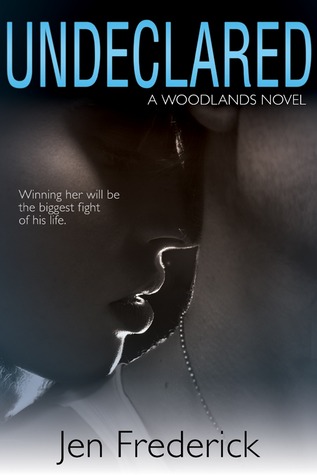 I've also made great progress on the 2017 New Adult Reading Challenge Bingo. I was able to place 16 of the books I read onto the card. I've listed them below and linked them to their Goodreads pages in case anyone is interested in finding out more about them.
book set in college: No Bad Days (Fisher Brothers, #1)
a re-read:
book about friendship:
book with only male POV: Undeclared (Burnham College, #2)
book based on its cover:
new to you author: Bossman
diverse novel:
book you can finish in one day: Troublemaker (Prescott Family, #1.5)
hyped book:
book set in summer: Until We Break
book that makes you laugh: The Cad and the Co-ed (Rugby, #3)
2017 release: The Rule Maker (The Rule Breakers, #2)
star (free choice): Sweet Soul (Sweet Home, #4)
book with with music or art: The Feeling of Forever
book about road trip:
book out of your comfort zone:
book you knew nothing about: Sweet Home (Sweet Home, #1)
new adult bestseller: Fake Fiancée
start a new series: Lila (Boyle Heights, #1)
debut novel:
one word title: Cheater (Curious Liaisons, #1)
book about sports: Cross Check (Bayard Hockey, #2)
LGBTQ novel: Off Campus (Bend or Break, #1)
book recommendation:
bottom of your TBR: Sweet Fall (Sweet Home, #2)
I'm really excited to continue with this challenge. I'm hoping I can complete several more books in the next couple of months.
If you're participating in the challenge, how are you doing on your goal so far?