Welcome to WWW Wednesday! This meme was formerly hosted by MizB at Should be Reading but is now hosted by Sam @ Taking on a World of Words.
The Three W's are:
What are you currently reading?
What did you recently finish reading?
What do you think you'll read next?
So here we go…
---
Currently reading: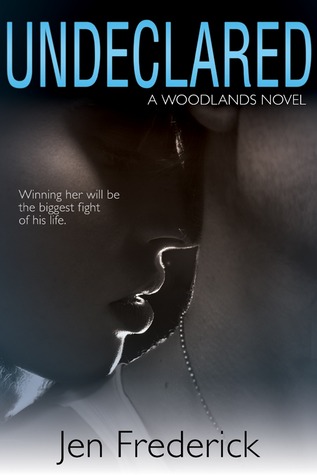 I'm past half way finally in Ready Player One. I need to finish it ASAP because it's overdue at the library as of yesterday.
I'm currently reading Undeclared (Woodlands, #1). Woodlands makes it sounds like some faerie novel or something, but it's a college romance.
---
Recently finished: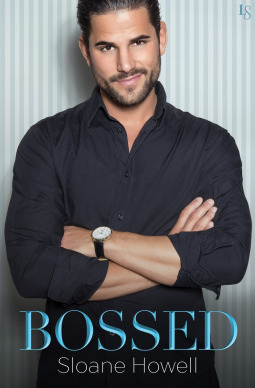 Yet another week of a crazy amount of reading. I'm not sure how I'm getting this many books read. I think it's maybe because they're all romances and most of them are sports romances. They all felt like quick reads. Well, I did hurt my foot and was trying to stay off it so that might be why. I'm not a TV watcher, so I read when I'm sitting around. This week I read:
All the Ways You Saved Me (Love Unplugged, #1)
The Hot One (One Love)
Lauren (Silicon Valley Billionaires, #1)
Undecided (Burnham College, #1)
Undeclared (Burnham College, #2)
A Boy Like You
Until It's Right
Bossed
Click on the book titles to read the reviews that I have already posted.
---
Reading Next:
I'm going to read the novella Undressed (Woodlands, #1.5) to finish up the story from Undeclared (Woodlands, #1).