Top Ten Tuesday is an original weekly feature created by The Broke and the Bookish. This week's theme is Ten Books I Loved Less/More Than I Thought I Would. I'm going with More.
---
1. The lace reader
brunonia barry
The blurb does not do this book justice. If you like stories with unreliable narrators, you need to read this one!
2. six of crows
leigh bardugo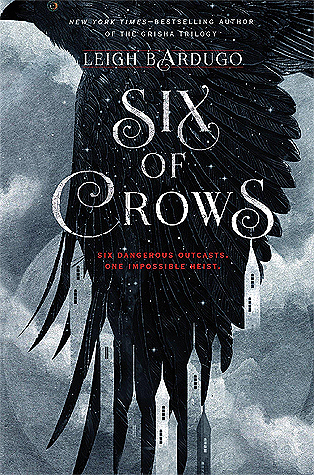 GASP! I know, I know. I'm not a fantasy reader, so I wasn't sure how I would feel about it. It's epic!
3. the understatement of the year
sarina bowen
This was my first M/M romance and I wasn't sure how I was going to like it. I totally did!
4. we are the ants
shaun david hutchinson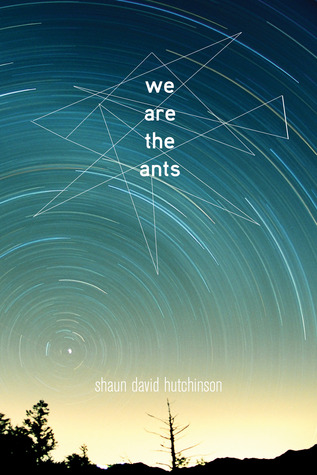 I'm not a big science fiction fan and aliens are on the top of my dislike list (You can blame my mother-in-law's obsession with them.), so I was a little hesitant to read this. It's amazing, though; I'm glad I did.
5. the girl with all the gifts
m.r. carey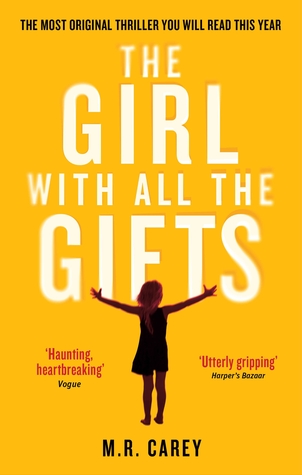 Yet another science fiction novel, but with Zombies, that I thought I wouldn't like and did.
6. slammed
colleen hoover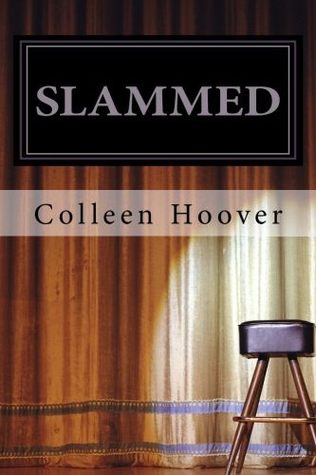 I love CoHo, but I'm not a fan of student-teacher relationships. I thought I would hate it, but I loved it. Oh, the power of CoHo.
7. a different blue
amy harmon
Repeat the last comment about Slammed and change Colleen Hoover's name to Amy Harmon. This lady is brilliantly talented.
8. nine minutes
beth flynn
When I first read the blurb, I was like "No thank you." I'm so happy my friends talked me into reading this psychological thriller though. It's one of the best.
9. the fault in our stars
john green
I have a really hard time reading a book about dying kids. I have a daughter and I just don't like to think of it. I'm happy I took a chance and read this one, though. I'm a fan.
10. where the road takes me
jay mclean
I had Where the Road Takes Me on my Kindle for over a year before I read it. I had read a poor review of it and decided to put off reading it. Then, I ended up reading her book More Than This and loved it. After reading that entire series and Kick Push, I went back and read this. I'm so happy I did!