I was tagged by Debby @ alwaysbooking for The Sims Book Tag. (Thanks, Debby!) Now, I have to admit that I've never played The Sims. Sad, I know. So I'll just do my best to fill in my answers. 😉
---
The Original Sims –  the best author debut
Amber Smith published her debut novel in 2016, but she was the first author to pop into my mind. I absolutely loved her first novel, The Way I Used to Be. It was so well written. I was shocked it was her first.
The Grim Reaper – the saddest character death
I hesitated to pick Bright Side because I didn't want to give away anything about this book, but it was truly the saddest book I've ever read. The death in it pierced my soul.
Sims Getting Stuck – a character that just got in the way
Can I say that all of the characters got in the way of the true gem in this story, Frank Sanger? I loved Frank Sanger so much that I want him to get his own book.
Simlish – a book with amazing writing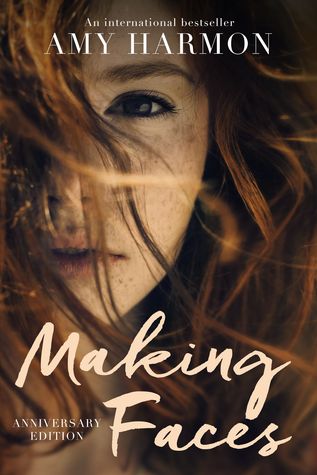 If you haven't read a book by Amy Harmon yet, put her at the top of your TBR. Her writing and stories are simply beautiful. I would recommend starting with Making Faces.
Expansion Packs – a series where the books keep getting better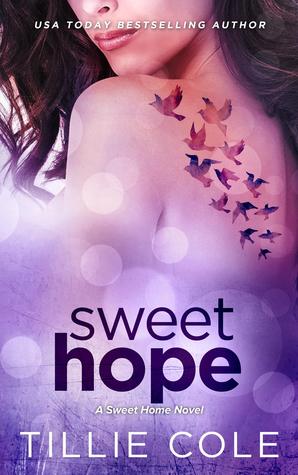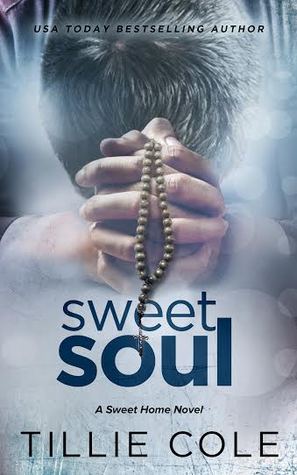 Sweet Home was definitely a series that got better and better as it progressed.
Sim Romance – the worst case of insta-love
Insta-love doesn't usually bother me if I can understand why the characters are so attracted to each other. I totally didn't get it in the case of All of It.
Cheats – a book that was entirely unrealistic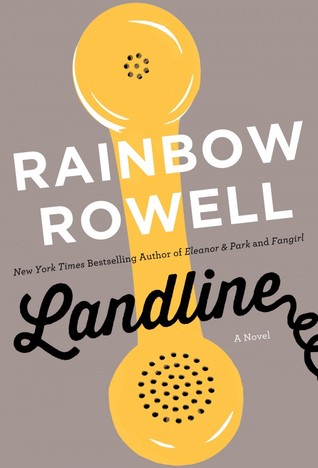 Obviously you can't telephone the past, so this one was unrealistic. That didn't mean I didn't love it, though. I did!
Needs Fullfillment – a character that made all the wrong decisions
Bella. C'mon, she pick a sparkly vampire to fall in love with — one who is intoxicated by her scent. Ew. Wasn't there at least one good looking human teenage boy to fall for in Forks?
Error Code 12 – aseries that started off well but went downhill from there
I loved the first three Mortal Instruments books. I wish they had ended there because I barely could stand the fourth book and then gave up half way through the fifth. I still haven't picked up another novel by Clare.
The Sims Vortex- a series that completely engrossed you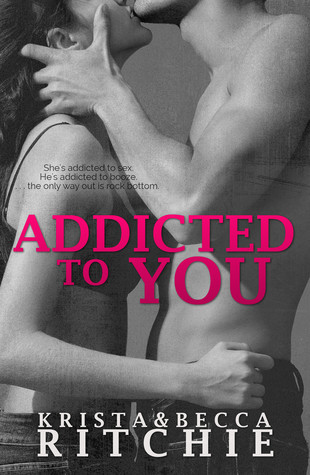 Once you start the Addicted / Calloway Sisters series, you're going to want to binge read them in order. They're so addicting!!! Here's the order, just in case you're curious:
Addicted to You
Ricochet
Addicted for Now
Kiss the Sky
Hothouse Flower
Thrive
Addicted After All
Fuel the Fire
Long Way Down
Some Kind of Perfect
---
I tag:
Ali @ I Wuv Books
Amy @ Curiouser and Curiouser
Arec @ Rainy Thursdays
Ari @ The Daydreaming Bookworm
Ashley @ What's She Reading?
Claire @ Art and Soul
Cristina @ My Tiny Obsessions
Jessica @ Mud and Stars
Joey @ Thoughts and Afterthoughts
Lois @ My Midnight Musing
Stephanie @ Stephanie's Book Reviews
and anyone else who wants to do it!