Top Ten Tuesday is an original weekly feature created by The Broke and the Bookish. This week's theme is Top Ten Books I Wish Had Frank Sanger In Them. If you're unaware who Frank Sanger is, you need to read Emma Mills' This Adventure Ends.
Frank Sanger's pure genius and I really want her to write a book about him. For now, I'll settle for adding him into some of my favorite YA novels because Frank Sanger is for everyone.
---
1. the distance between us
Kasie west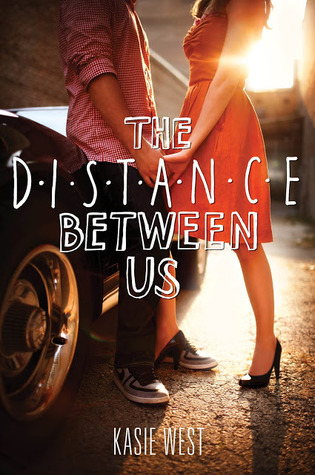 Two options. 1. Frank could work in the doll store with Caymen. 2. He could be Xander's friend.
2. The start of you and me
emery lord
I could imagine Frank in the midst of the crazy cast of characters in this book. I would love to see them all hanging out or attending one of Frank's parties.
3. jesse's girl
miranda kenneally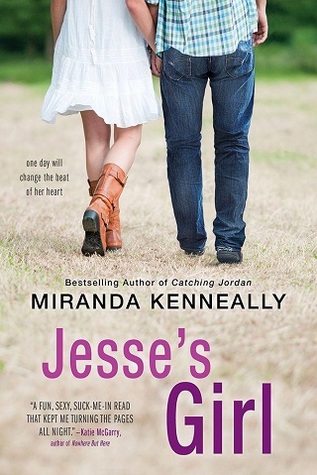 Frank as Jesse's friend who helps promote his album by throwing album release parties.
4. the raven boys
maggie stiefvater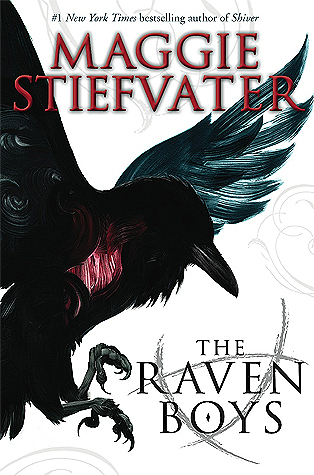 Frank would make the perfect Raven Boy! I could picture him at Aglionby.
5. spontanious
Aaron starmer
I can only imagine what Frank would have to say about his classmates blowing up. He would survive, of course.
6. the duff
kody keplinger
I just think Bianca needs a little Frank in her life.
7. A little something different
sandy hall
Leah and Gabe's relationship from Frank's perspective. BAM!
8. flat-out celeste
jessica Park
Frank and Celeste need to be friends! I need to hear their conversations.
9.an abundance of katherines
john green

I don't really know where I'm going with this one other than maybe there could also be an abundance of Franks?
10. the spectacular now
tim tharp
Frank Sanger would fit so perfectly in this novel. I can see him hosting Frank Sanger Presents and being involved in almost anything in this book.
---
Have you read This Adventure Ends? Is there a book you can picture Frank Sanger in?