I was tagged by Joey @ Thoughts and Afterthoughts for the Lunar New Year Book Tag. Thanks, Joey!
---
Sincerely, Carter is the perfect pick for Rat. I loved it when I read it, but I haven't seen a lot of bloggers reviewing it. It's an incredibly fun new adult romance between two best friends. It made me swoon and I know all those new adult romance fans out there will love it.
---
Now, you wouldn't probably guess that the football player on this cover has high morals or ideals. Knox Masters does, though. The college senior quarterback could get any girl he wants, but he's saving himself for that special someone.
---
I was very impressed with Sarina Bowen's depiction of drug addiction and recovery in Steadfast. It was inspiring and informative.
---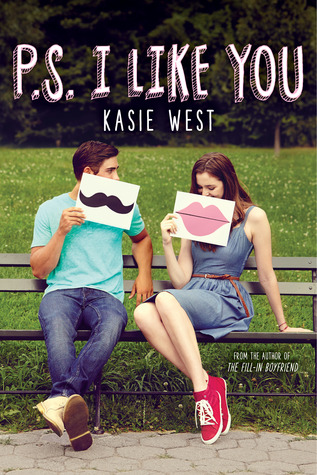 I chose P.S. I Like You because it's the most recent book I've read by Kasie West, but any of her books would be perfect for this category. This one was really cute and sweet.
---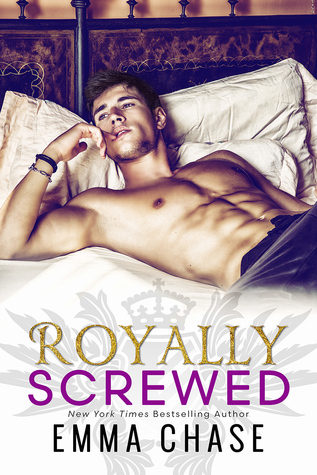 With a title like Royally Screwed, it's probably pretty easy to guess there's some royalty in it. In this romance, a prince falls for a baker.
---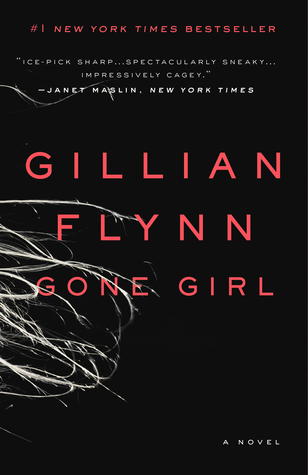 I kind of stole this one from Joey because it's the perfect choice. No character is quite as snake-y as Amy Dunne from Gone Girl.
---
Bossman is a standalone romance that is fun, sexy and witty. I absolutely loved it!
---
I love the cover of This Adventure Ends by Emma Mills. It's beautiful and makes sense once you read the book.
---
I have to pick two characters, but they are from the same book. Cassie and Thatch are a dynamic duo. They are hilarious together and apart.
---
Since I've already read (and loved!) Good Boy, my new most anticipated 2017 book is Stay. I love what this duo of authors writes.
---
I don't re-read many books, so I don't have a pick for this one. I just reach for romantic comedies when I need comfort.
---
A Bookworm Box subscription for a few month. They're fun, but not the cheapest. Totally worth supporting charity for signed books, though!
---
I tag: