Welcome to WWW Wednesday! This meme was formerly hosted by MizB at Should be Reading but is now hosted by Sam @ Taking on a World of Words.
The Three W's are:
What are you currently reading?
What did you recently finish reading?
What do you think you'll read next?
So here we go…
---
Currently reading: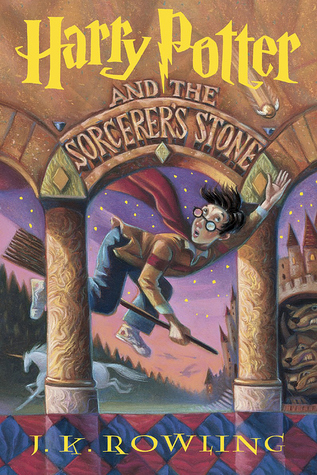 Yep. My daughter and I still reading Harry Potter and the Sorcerer's Stone. It would help if we actually had time to read it.
I just started reading Accidentally on Purpose (Heartbreaker Bay, #3). It's my favorite in the series so far.
---
Recently finished: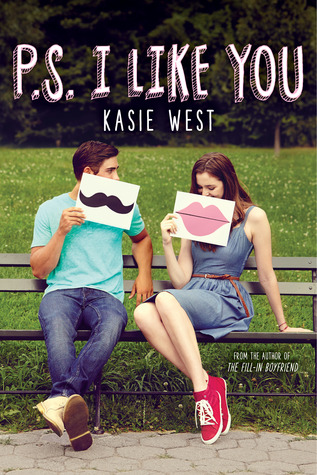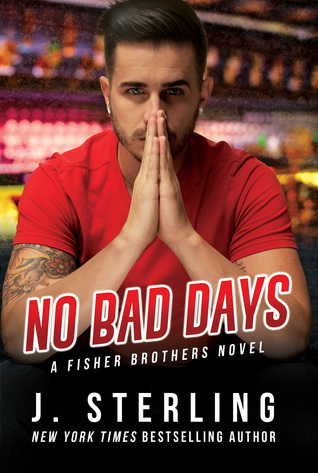 Hard Hitter (Brooklyn Bruisers, #2)
The Fifth Petal (The Lace Reader, #2)
P.S. I Like You
No Bad Days (The Fisher Brothers, #1)
Click on the book titles to read the reviews that I have already posted.
---
Reading Next:
Last year, I really enjoyed reading Jo Watson's Burning Moon. I'm really excited to the second book in that series, Almost a Bride, next. I'm also planning on reading On Second Thought like I said I would a while ago.