Welcome to WWW Wednesday! This meme was formerly hosted by MizB at Should be Reading but is now hosted by Sam @ Taking on a World of Words.
The Three W's are:
What are you currently reading?
What did you recently finish reading?
What do you think you'll read next?
So here we go…
---
Currently reading: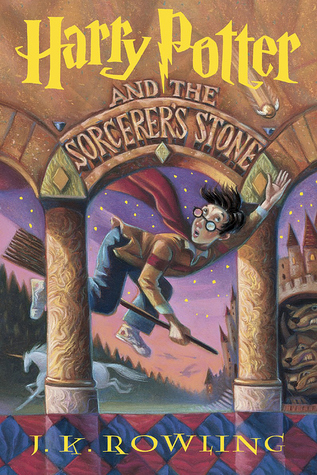 My daughter and I are back to reading Harry Potter and the Sorcerer's Stone now that school's back in session.
Hard Hitter was released yesterday, and so I obviously had to read it right away. I needed a Brooklyn Bruisers hit!
---
Recently finished: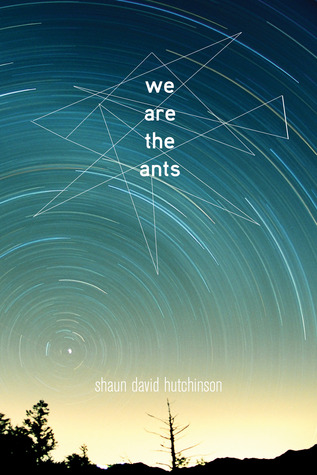 Dear Life
We Are the Ants
Falling for the Player
Franco (Bright Side, #3)
Corrupt Me (Philly Corruption, #1)
Pasadena
The Rule Maker (The Rule Breakers, #2)
Click on the book titles to read the reviews that I have already posted.
---
Reading Next:
I am finally going to be reading The Fifth Petal. When I requested it, I had no idea that it was The Lace Reader, #2. I just thought it was a new book from Brunonia Barry and she writes amazing books. Now, I'm even more excited to be reading it!