Welcome to WWW Wednesday! This meme was formerly hosted by MizB at Should be Reading but is now hosted by Sam @ Taking on a World of Words.
The Three W's are:
What are you currently reading?
What did you recently finish reading?
What do you think you'll read next?
So here we go…
---
Currently reading:
Right now I'm reading the second book in the Full Tilt series, All In.
I also started Harry Potter and the Sorcerer's Stone with my daughter. I'm looking forward to rereading it, but man those chapters are long. My voice gets so tired.
---
Recently finished:
This was a crazy reading week for me. I managed to read quite a few books between sitting at soccer practice for 4 nights, my husband being out of town and lots of rain. There was a lot of reading time. Plus, romances are a breeze to read. 😉
All the RageAll the Rage
Filthy Rich (Blackstone Dynasty, #1)
What You Do to Me (The Haneys, #1)
Shut Up and Kiss Me (Lost Boys, #2)
Four Days (Luci Wijn, #1)
Hold My Breath
Full Tilt (Full Tilt, #1)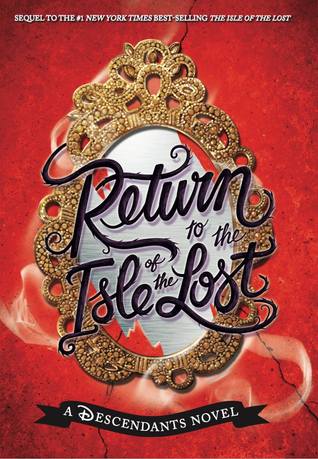 My daughter and I also finished The Return to the Isle of the Lost. I won't be reviewing it on my blog, but we really liked it. 4 stars. 

Click on the book titles to read the reviews that I have already posted.
---
Reading Next:
Next, I'm reading Kiss Cam and Lessons in Letting Go.