Welcome to the last WWW Wednesday of September! This meme was formerly hosted by MizB at Should be Reading but is now hosted by Sam @ Taking on a World of Words.
The Three W's are:
What are you currently reading?
What did you recently finish reading?
What do you think you'll read next?
So here we go…
---
Currently reading: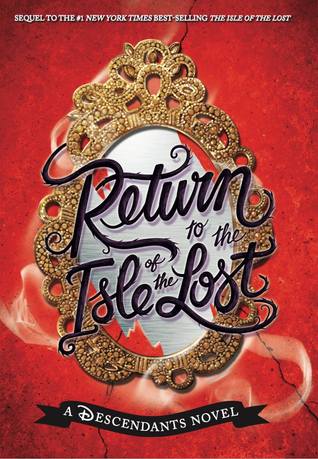 I'm still working on reading The Girl with the Lower Back Tattoo. I'm also reading Return to the Isle of the Lost with my daughter nightly. And finally, I'm reading Four Letter Word.
---
Recently finished: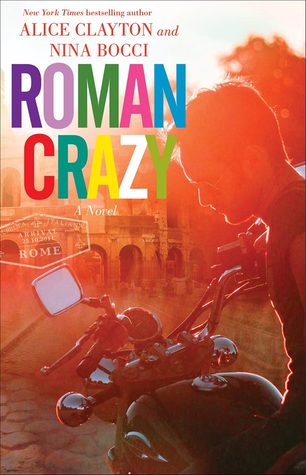 I had an awesome reading week! I read some really fun books. I can't wait for you to read my reviews. 🙂
Jagger (Broken Doll, #2)
Thank You, Goodnight
Roman Crazy (Broads Abroad, #1)
Dirty English (English, #1)
Filthy English (English, #2)
Dark Water
Click on the book titles to read the reviews that I have already posted.
---
Reading Next: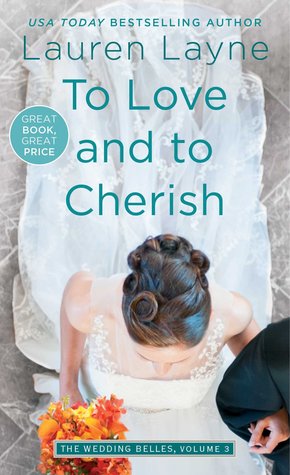 I'm going to read an ARC of To Love and to Cherish (The Wedding Belles, #3) next.