Welcome to the last WWW Wednesday of August! This meme was formerly hosted by MizB at Should be Reading but is now hosted by Sam @ Taking on a World of Words.
The Three W's are:
What are you currently reading?
What did you recently finish reading?
What do you think you'll read next?
So here we go…
---
Currently reading:
Right now I am reading a Thank You, Goodnight. I haven't really gotten that far into it yet because I've been more in a romance-y mood.
---
Recently finished: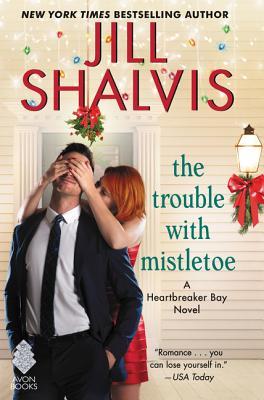 Here's what I read this week:
Rookie Move (Brooklyn Bruisers, #1)
Junkie (Broken Doll, #1)
Every Yesterday (Boot Creek)
The Trouble with Mistletoe (Heartbreaker Bay, #2)
Carolina Heart (Dare Island, #4.5)
Click on the book titles to read the reviews that I have already posted.
---
Reading Next:
Next up, I'm back to romance with How to Catch an Heiress (Heiress Series, #1).