Top Ten Tuesday is a weekly feature created by The Broke and the Bookish. This week's theme is Ten Books That Have Been On Your Shelf (Or TBR) From Before You Started Blogging That You STILL Haven't Read Yet. 
Ugh. This topic depresses me. I've only been blogging for a little over a year, but the list goes back further than that. Some of these are books I bought. Others are books I was given. All are books I own. Sigh.
---
1.The Unbecoming of Mara Dyer by Michelle Hodkin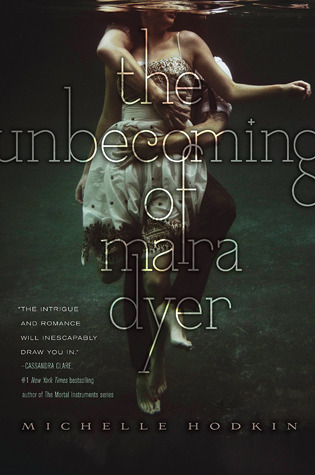 2. Thirteen Reasons Why by Jay Asher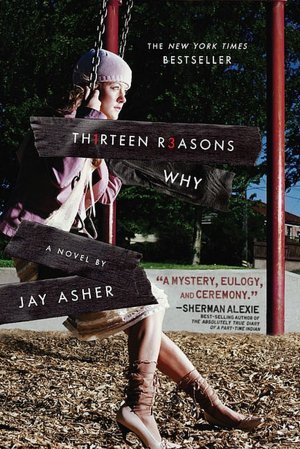 3. Heartsick by Chelsea Cain
4. Wild by Cheryl Strayed
5. The Absolutely True Diary of a Part-Time Indian by Alexie Sherman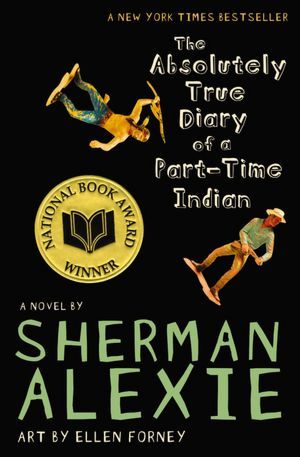 6. The Giver by Lois Lowry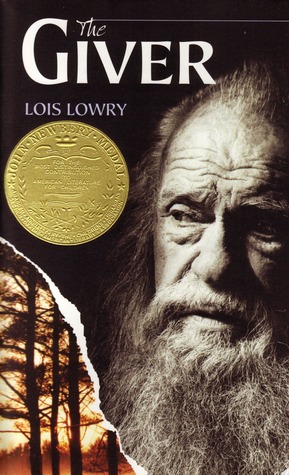 7. Ten Beach Road by Wendy Wax
8. The One I Left Behind by Jennifer McMahon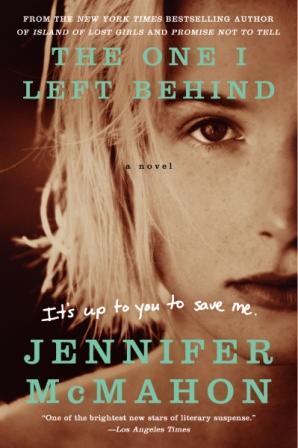 9. The Source by J.D. Horn
10. How I Came to Sparkle Again by Kaya McLaren
---
Have your read any of these books? Are any of them stuck on your TBR list, too?