Welcome to WWW Wednesday! This meme was formerly hosted by MizB at Should be Reading but is now hosted by Sam @ Taking on a World of Words.
The Three W's are:
What are you currently reading?
What did you recently finish reading?
What do you think you'll read next?
So here we go…
---
Currently reading:
I am reading The Best Friend Bargain (Kisses in the Sand, #3) right now.
---
Recently finished: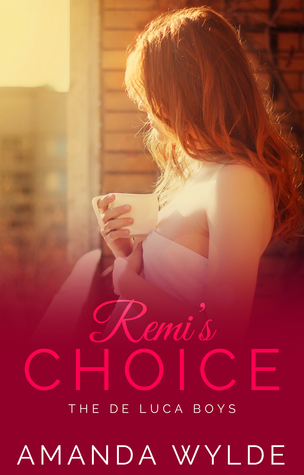 It's been super hot this past week in the Pacific Northwest. We've been basically hanging out and trying to stay cool. That lead to a ton of reading time. I mostly read romances which fly by for me anyway. Plus, the Sawyer Bennett books were basically the length of one book. (See me trying to reason why I read so much? Funny, right?)
Spontaneous
Remi's Choice (The De Luca Boys, #1)
Sugar Rush (Sugar Bowl, #2)
Sugar Free (Sugar Bowl, #3)
Kicked
Stroked (Stroked, #1)
It Ends With Us

Click on the book titles to read the reviews that I have already posted.
---
Reading Next:
I'm buddy reading The Summer Remains with some Goodreads friends. It's off the Oh, You Little Heartbreaker! The Ultimate List of Ugly Cry Novels list we've been slowly working our way through this year. I'm super excited to read it!