Top Ten Tuesday is a weekly feature created by The Broke and the Bookish. This week's theme is Ten Books You'd Buy Right This Second If Someone Handed You A Fully Loaded Gift Card.
This is a true story. I don't know if anyone else received that Amazon credit awhile back for Kindle purchases made a few years ago, but I did. I turned right around and bought some books I've wanted. Here are the books I bought.
---
1.The Raven King by Maggie Stiefvater
2. Mister O by Lauren Blakely
3. Dirty English by Isla Madden-Mills
4. Between the Lines: The Complete Series by Tammara Webber
5. Juked by M.E. Carter
6. Lessons in Gravity by Jessica Peterson
7. Five Ways to Fall by K.A. Tucker
8. Flight Patterns by Karen White
9. Undecided by Julianna Keys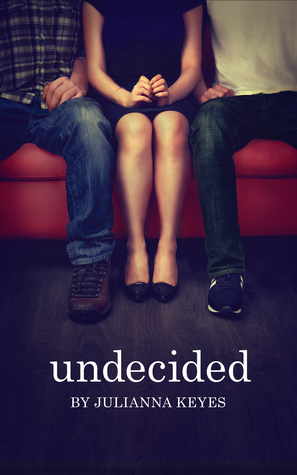 10. Resisting Roots by Audrey Carlan
---
Have you read any of these or are they on your TBR?