I was tagged by Jesse @ Books at Dawn, Joey @ Thoughts and Afterthoughts, and Monique @ The Wild Soul for the Mid Year Freak Out Tag. Thanks, guys! I appreciate the tag love! 🙂
---
1. Best book read in 2016 so far?
This is a really hard question for me because of the number of books I've read so far this year that I've loved. So, so many good books this year. Most recently, my favorite is The Hard Count by Ginger Scott. This book has a little of everything in it and an amazing message.
2. Best sequel read in 2016 so far?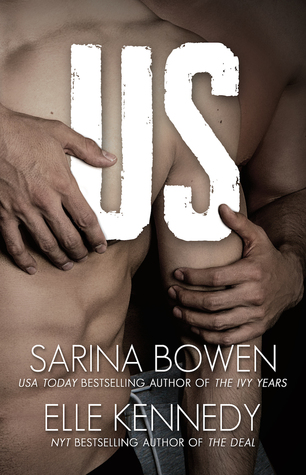 Yikes! Another hard one! I can't choose between A Gift of Time, Steadfast and Us. I loved all three so much!
3. New releases you haven't read, but want to:
I'm a big Karen White fan. She's an amazing storyteller. I own Flight Patterns, but haven't had the chance to read it yet.
4. Most anticipated releases for second half of the year?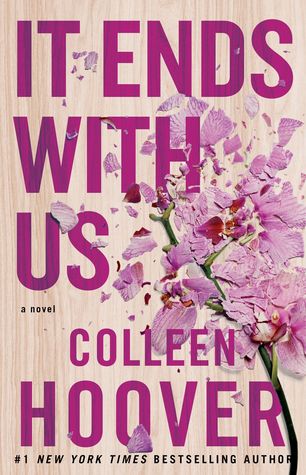 Honestly, there are so, so many books I'm waiting for this second half of 2016. One of the ones I'll drop everything to read is Colleen Hoover's It Ends with Us.
5. Biggest disappointment?
Say Something by T.A. Roth is probably my biggest disappointment so far this year. There were some good things about it, but there were a bunch of things that bothered me.
6. Biggest surprise?
Out of Focus (Chosen Paths, #2) was probably my biggest surprise. I wasn't in love with Under the Influence, but I was intrigued by Cassie enough in it to try this book. I was shocked at how much I loved it.
7. Favorite new author (debut or new to you)?
So many! K.A. Tucker, Erin Watt, Rachel Van Dyken, Robyn Schneider, Emery Lord, Alice Clayton…I could go on and on.
8. Newest fictional crush?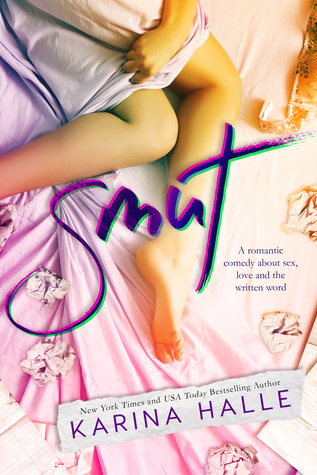 Blake Crawford from Smut. I totally would have picked Nico from The Hard Count, but I just can't crush on an 18-year-old who just graduated high school. It would be wrong.
9. Newest favorite character?
Jude from Steadfast. I really respect the guy and his determination to fix himself.
10. Book that made you cry?
The last book that made me cry was When it Rains and it made me bawl.
11. Book that made you happy?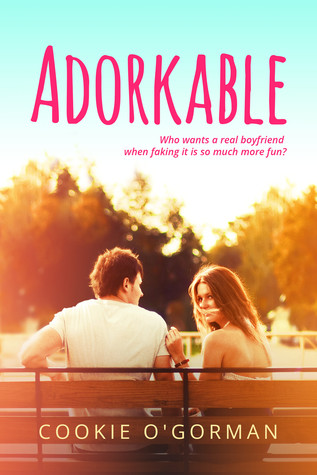 Adorkable was just fun and made me smile a lot.
12. Most beautiful book you've bought (or received) so far this year?
To be honest, most of my books are e-books. So, if I'm going by hard copies then I would pick Perfectly Imperfect by Harper Sloan. I love the colors.
13. Books you need to read by the end of the year?
In the words of the wise Joey, All of them.
12. Favorite book community member (blogger, booktuber, bookstagrammer)?
I hate this question because everyone is so wonderful. I haven't met a blogger I haven't liked. I will take this opportunity to do a shout out to my first blogger friend ever, Kelly @ Here's to Happy Endings. We share a blogiversary. 🙂
---
I Tag:
Ashley @ What's She Reading
Alex @ Alextheshadowgirl's Blog
Calliope the Book Goddess
Claire @ Art and Soul
Jane @ Greenish Bookshelf
Jessica @ Mud and Stars
Maren @ The Worn Bookmark
Paige @ Page by Paige
Raven @ Dreamy Addictions
Stephanie @ Stephanie's Book Reviews
And anyone else who wants to do it!