Welcome to WWW Wednesday! This meme was formerly hosted by MizB at Should be Reading but is now hosted by Sam @ Taking on a World of Words.
The Three W's are:
What are you currently reading?
What did you recently finish reading?
What do you think you'll read next?
So here we go…
---
Currently reading:
I am SO EXCITED to finally be able to say that I'm reading the third and final book in the Nine Minutes series, A Gift of Time!!! Review to come shortly!
---
Recently finished: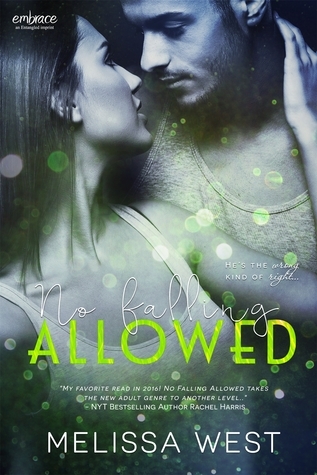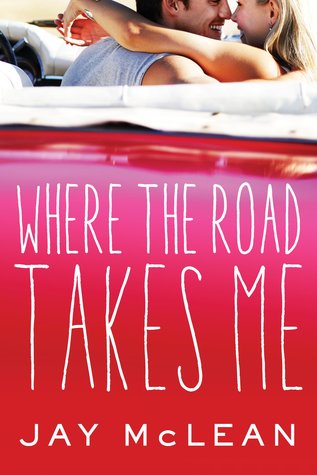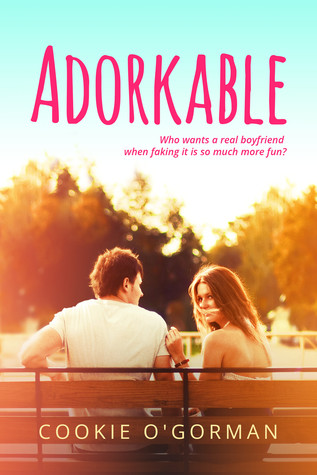 This was another fun week of contemporaries. 🙂
No Falling Allowed (No Kissing Allowed, #2)
Six Month Rule (The Kingston Ale House, #2)
Where the Road Takes Me (The Road, #1)
Adorkable
Mettle (Spartan Riders, #2)
---
Reading Next: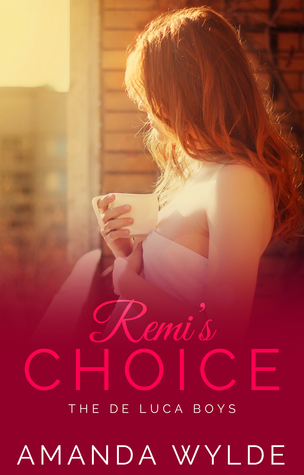 I didn't get to this one last week like I said I was going to, but hopefully this week!