Top Ten Tuesday is a weekly feature created by The Broke and the Bookish. This week's theme is Ten Books Set Outside The U.S.. I live in the U.S. and I have to admit the majority of the books I've read have been set there. Here are some of my favorites that weren't.
Also, I once did a tag called Around the World in YA. Some of these books are on that list, but I tried to come up with new ones. I thought I would link to the tag in case you were interested in finding more books not set in the U.S.
---
1. Britain
The Thirteenth Tale by Diane Setterfield
---
2. France
The Nightingale by Kristin Hannah
---
3. Nigeria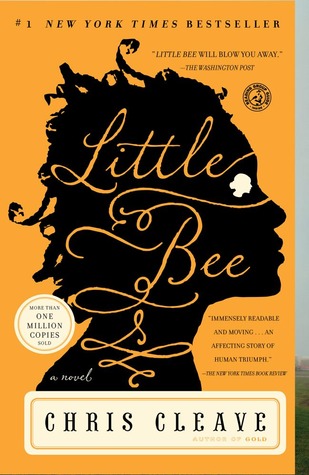 ---
4. Canada

---
5. Malaya
The Ghost Bride by Yangsze Choo
---
6. Australia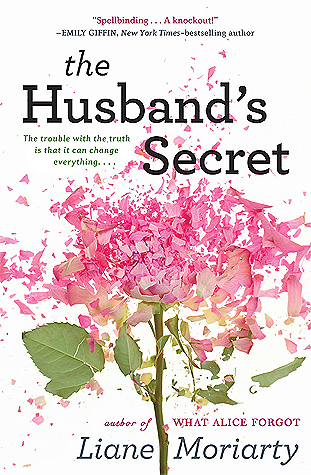 The Husband's Secret by Liane Moriarty
---
7. Ireland
The Player and the Pixie by L.H. Cosway & Penny Reid
---
8. Netherlands
Bonita Avenue by Peter Buwalda
---
9. Sweden
The Girl Who Played with Fire by Stieg Larsson
---
10. Italy
---
Were any of these books on your TTT today?