I was tagged by the lovely Cristina @ My Tiny Obsessions for the Sailor Moon Book Tag. (Thanks, Cristina!) Sadly, I'm going to have to admit I had no idea who/what Sailor Moon was prior to being tagged. 🙁 But here's my post anyways!
---
MOON: A BOOK THAT MAKES YOU HUNGRY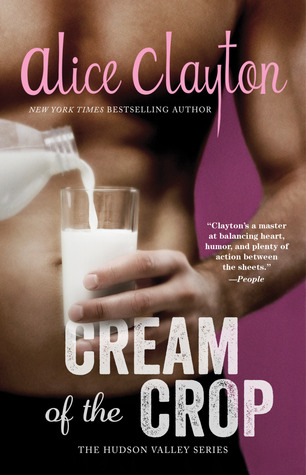 Cheese. I don't know how many times it's mentioned in Cream of the Crop, but it's A LOT. I found myself craving it. I may have been snacking on cheese and crackers by the end…
---
MERCURY: A BOOK THAT FEATURES SCIENCE AND TECHNOLOGY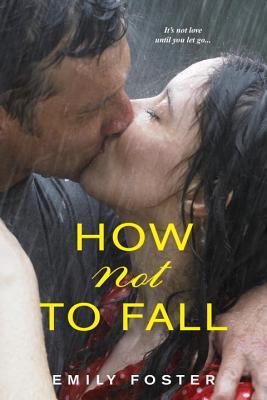 The main characters in How Not to Fall are seriously smart. They were constantly talking about the science of the brain and listing off anatomical names of body parts while getting freaky. Crazy!
---
VENUS: A BOOK THAT MAKES YOU WANT TO PLAY VIDEO GAMES
Uh…. None?
---
MARS: A BOOK INSPIRED BY MYTHOLOGY OR FOLKLORE
The Ghost Bride is based on the Chinese folklore of marrying a bride to a dead groom.
---
JUPITER: A BOOK THAT GAVE YOU STRONG FEELINGS
So Much More made me angry. So angry. I don't think I've ever hated a character more than I hated Miranda. But the emotion fits the story well, and Kim Holden is an amazing writer.
---
SATURN: A POST APOCALYPTIC BOOK YOU LOVE
I don't read much post apocalyptic fiction. I've read mostly the big names: Divergent, The Hunger Games, etc. One that I enjoyed that was different from the ones I had read before was Sugar Skulls. 
---
PLUTO: A TIME TRAVEL BOOK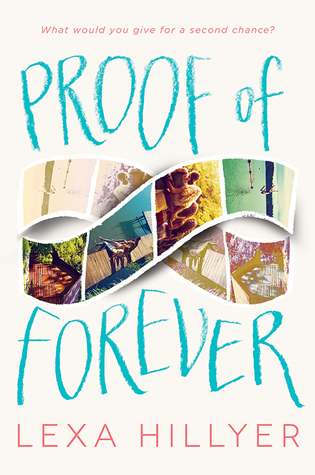 To be honest, I'm not a fan of time travel books. There have been a few I've enjoyed and Proof of Forever is definitely at the top of my list.
---
URANUS: A BOOK FEATURING ELEMENTAL MAGIC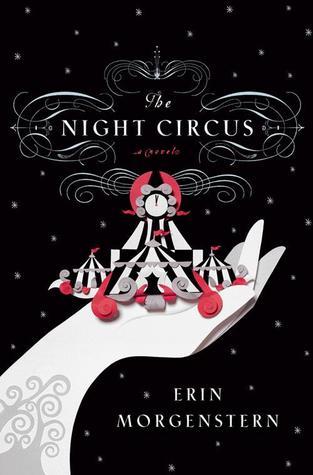 I just had to Google "elemental magic". No joke. Luckily, my favorite book ever with magic in it qualifies! I loved the lyrical story of The Night Circus.
---
NEPTUNE: A BOOK FEATURING MUSIC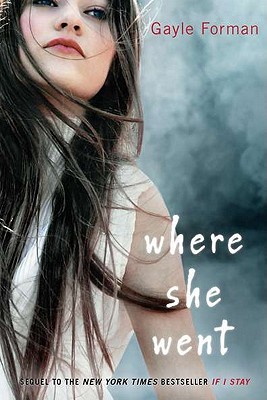 I've read a ton of books about music. Many of them are rock star romances. The one that immediately came to mind for this was Where She Went. I loved the feels this one gave me. I actually liked it better than If I Stay.
---
TUXEDO MASK: A BOOK WITH MASQUERADES OR HIDDEN IDENTITIES
Nine Minutes. The most messed up book I've probably ever read, but one of the best psychological thrillers I've ever read. And I have to say I'm loving this new cover!
---
RINI/CHIBI MOON: A FAVORITE MIDDLE GRADE BOOK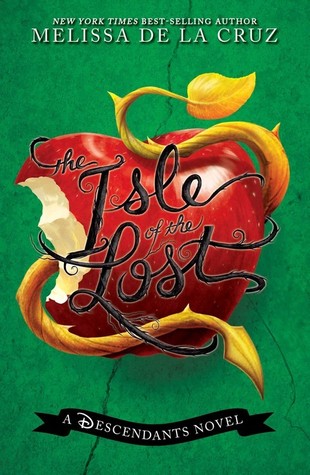 The Isle of the Lost because I read it with my daughter. 🙂
---
LUNA, ARTEMIS & DIANA: A BOOK FOR ANIMAL LOVERS
Hot vets. Do I need to say anything more?
---
I TAG: