Welcome to WWW Wednesday! This meme was formerly hosted by MizB at Should be Reading but is now hosted by Sam @ Taking on a World of Words.
The Three W's are:
What are you currently reading?
What did you recently finish reading?
What do you think you'll read next?
So here we go…
---
Currently reading: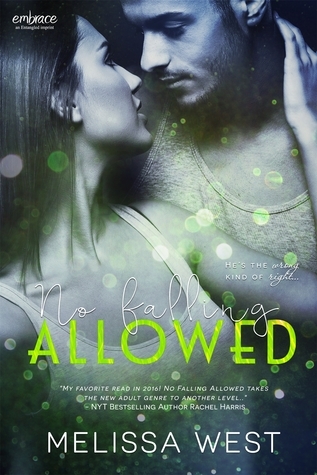 I am currently reading No Falling Allowed.
---
Recently finished: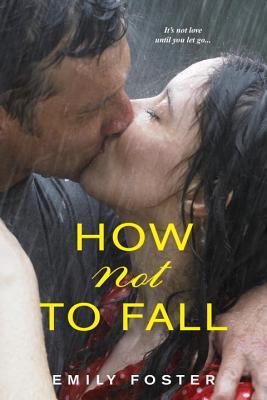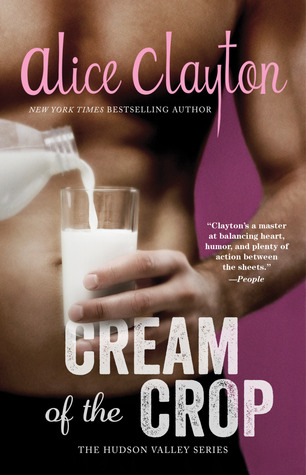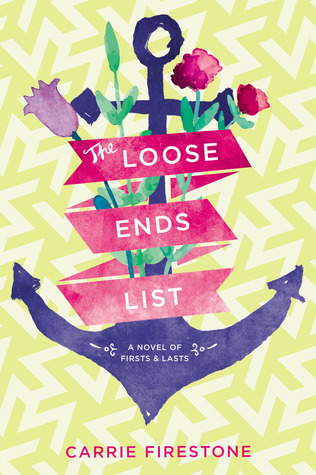 This was a crazy reading week for me. We spent the entire weekend relaxing at home and that meant reading for me. Plus, they're all quick contemporary reads. 😉
The Hard Count
How Not to Fall
Cream of the Crop (Hudson Valley, #2)
One Week to Score (Tall, Dark and Texan, #3)
To Have and To Hold (The Wedding Belles, #1)
Goldfish
The Loose Ends List
Click on the book titles to read the reviews that I have already posted.
---
Reading Next: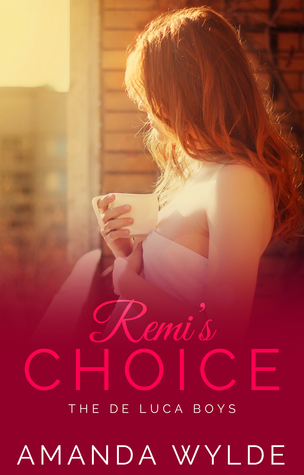 Next, I think I'm reading Remi's Choice. That might change, though!