Top Ten Tuesday is an original weekly feature created at The Broke and the Bookish. This week's theme is Top Ten Most Anticipated Releases For The Second Half Of The Year. So, here we go!
---
There's no cover yet for the third book in the Nine Minutes series, but it's the book I'm most looking forward to for 2016. It's killing me that there isn't a release date yet.
---
Once again, there's not a cover for the fourth book in the Off-Campus series. I cannot wait for Tucker's story!!! September is too far away.
---
Kasie West is one of my favorite YA contemporary authors. Her books make me so happy. I can't wait for the July 26th release of P.S. I Like You.
---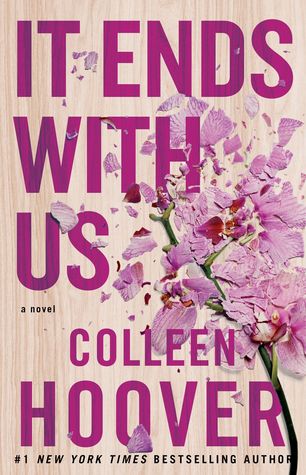 I'm dying to get my hands on CoHo's new release that's coming in August. All of the reviews make it sounds epic.
---
Sugar Daddy ended on a cliffhanger and I really need to know what happens next! Looks like I'm going to have to wait until August for this one.
---
I know I'm not the only one impatiently waiting for the second book in the Six of Crows series!
---
I need this spin-off of The Ivy Years series like NOW!!!
---
8. Discovering You by Brenda Novak
I'm looking forward to returning to Whiskey Creek in Discovering You.
---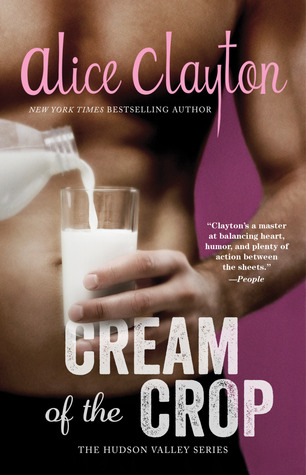 Alice Clayton is always good for a laugh. I know Cream of the Crop is going to give me many. I can't wait to read it!
---
It's already out, but I haven't gotten to read Flight Patterns yet. Karen White is one of my favorite writers and I can't wait to finally read this one!
---
I had to come back and Broken Prince to this list after finishing it. I just read the first book, Paper Princess, in this series past weekend and loved it. I HAVE to know what comes next and I hate waiting another month for it!
---
Are any of these books on your list?