Top Ten Tuesday is an original weekly feature created at The Broke and the Bookish. This week's theme is Ten Books I Feel Differently About After Time Has Passed. I could only come up with four books this week. Even then I was kind of grasping at straws. Sorry.
---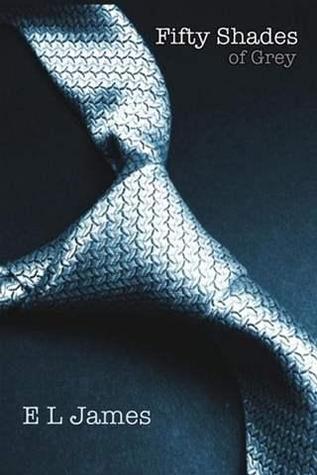 Okay, so I admit I loved this series when I read it. The writing may not have been superb, but I was swept away by Ana's emotions. It's only been in the past year that I've started to think different about it. I blame that on 1) the movie and 2) Grey. The movie ruined it for me because without Ana's inner dialog, it was all about Christian wanting to have rough sex with her. The feelings were completely lost. Grey contributed to the ruin by letting me in Christian's head. I'm sorry, but he was a terrible person before Ana. His love for her may have redeemed him, but not in my eyes. So, I don't know that I would love this series the way I did originally if I were to reread it.
---
 
Mare Barrow Bone Marrow was so annoying in Glass Sword that I think I've pretty much forgotten how much I originally enjoyed Red Queen. High hopes she's less annoying in book 3.
---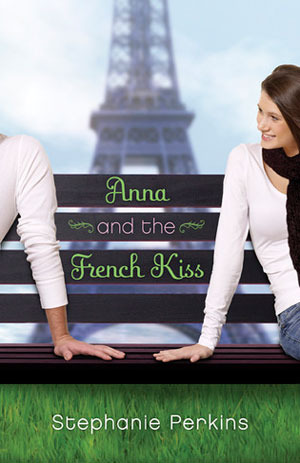 When I first read it, I thought it was a fun story about a girl going to school in Paris. The more I've thought about it since I read it, I've come to the conclusion that I hated Anna's relationship with Étienne. She purposefully went after a guy who was in a relationship. That bugs me.
---
 4. Slammed by Colleen Hoover
I gave Slammed 5 stars because I loved Colleen Hoover's writing, even though I hated how Will and Lake's relationship started. While I still would say this book is really good, I might take away a star for the way the relationship started. It's one of my least favorite relationship tropes.
---
Were any of these on your list?