Top Ten Tuesday is an original weekly feature created at The Broke and the Bookish. This week's theme is Ten Books I Picked Up On A Whim. These are books I picked up without really hearing about or knowing much about them.
Most of these books are from a time when my daughter was a baby and my mom would come over once a week to watch her so I could get out. I would go walk around Borders and read book descriptions or hang out in the Seattle's Best Coffee shop there and read. Most of these are books I randomly bought while browsing (Loved those 30-40% off coupons!).
---
I randomly picked this one up, read the description and decided to try it. It's still one of my most favorite books.
---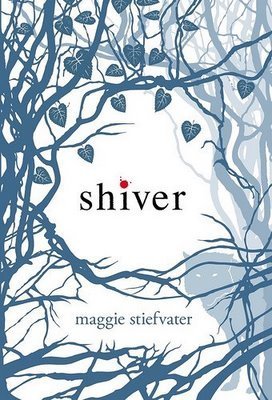 I was attracted by the cover of the third book, Forever. When I realized it was part of a series, I bought the first book.
---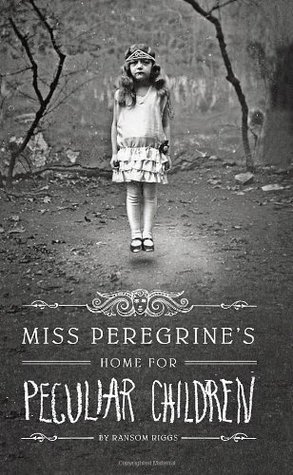 I bought this book when it first came out because of the creepy pictures.
---
I saw this one on a library shelf. I was intrigued by the description, but for some reason I thought it was a vampire story. It wasn't.
---
I randomly bought this one when Borders was having it's closing clearance. It was one of the books left on the bestsellers table. It was so funny.
---
I think this is one I randomly pulled off the shelf at Borders and decided to buy. I ended up going on to read more of her books.
---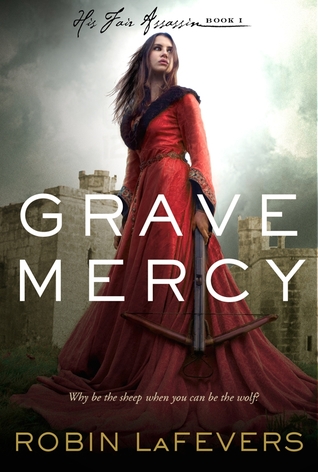 This one I saw at Barnes and Nobles one day. I thought it sounded interesting, but didn't buy it. I saw it at the library later and grabbed it.
---
1
I used to listen to audio books when I drove to and from work before I had my daughter. This is one I randomly selected. It's what started my love of Kristin Hannah books.
---
This just might be my first random Kindle book. I saw it on the free top 100 and decided to give it a try.
---
This was another book I got off Borders closing clearance sale. It made me bawl. So good.
---
Have you read any of these? Was it on a whim?