Welcome to WWW Wednesday! This meme was formerly hosted by MizB at Should be Reading but is now hosted by Sam @ Taking on a World of Words.
The Three W's are:
What are you currently reading?
What did you recently finish reading?
What do you think you'll read next?
So here we go…
---
Currently reading:
I'm finally reading Modern Lovers and really like it so far. I'm also reading Almost Too Far, the third and final book in the Almost Bad Boys series.
---
Recently finished:
This week I read five books:
Something More Than This
Ruin.
Click on the book titles to read the reviews that I have already posted.
---
Reading Next: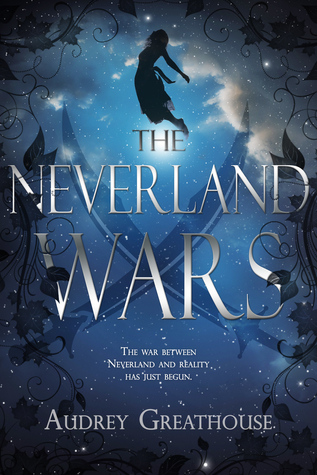 I'm reading The Neverland Wars by Audrey Greathouse next. She is a Seattle area author whose book will be published on May 9th. As you might have guessed by the title, it's set in Peter Pan's Neverland.
---
What are you reading next?