Top Ten Tuesday is an original weekly feature created at The Broke and the Bookish. This week's theme is Ten Childhood  Young Adult Characters I'd Love To Revisit As Adults.
Here we go!
---
1. Aaron Soto
More Happy Than Not by Adam Silvera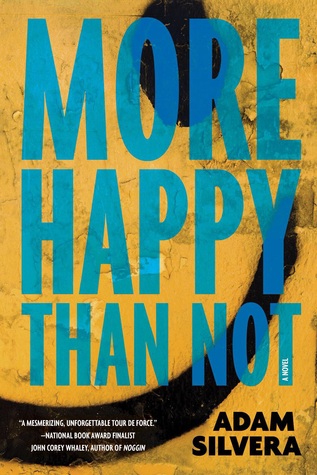 I don't want to spoil this book for anyone, so I'll just say that I have wanted to know what life was like for Aaron after the book ended.
---
2. Sutter Keely…and Aimee
The Spectacular Now by Tim Tharp
I wasn't happy with where The Spectacular Now left Sutter. I need to know how things worked out for him as an adult. I also want to know what life was like for Aimee, too.
---
3. Earl
Me and Earl and the Dying Girl by Jesse Andrews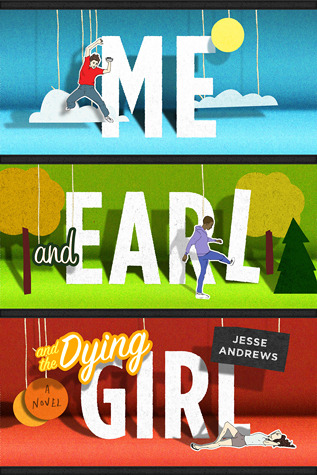 I didn't actually enjoy this book much, but I loved Earl. I would love to read a book in his point of view in his 20's or 30's. I can only imagine it would be hilarious.
---
4. The Reynolds Boys
Kasie West, would you please write a book about one (or all) of the Reynolds brothers in their 20's?
---
5. Ezra Faulkner
The Beginning of Everything by Robyn Schneider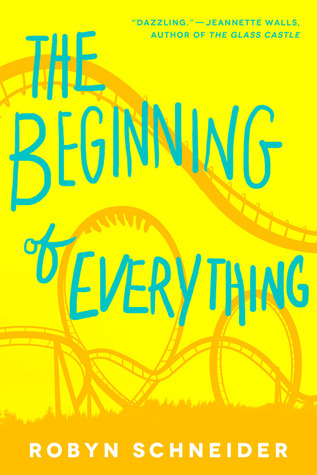 Ezra at the end of The Beginning of Everything had so much potential. I would love to see how life worked out for him.
---
6. Eleanor and Park
Eleanor & Park by Rainbow Rowell
I would like to see how both Eleanor and Park turned out as adults and what happened to their relationship along the way.
---
7. Shawn
Waiting on the Sidelines by Ginger Scott
Or is it Sean? I can't remember. Dang it! But anyways. He wasn't a main character, but I always wanted his story. It would be fun to get a look at his life as an adult. Maybe he can reminisce about the past so I can find out more about his history. 😉
---
8. Ellie
Jumping Off Swings by Jo Knowles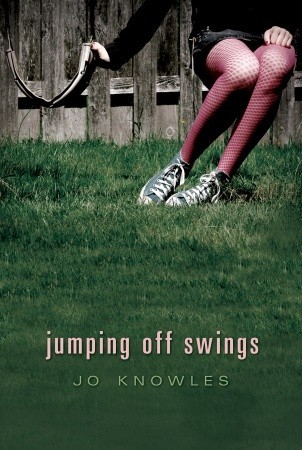 Ellie made some really hard choices in Jumping Off Swings. I would really be interested in finding out how they shaped her later in life.
---
9. Harper
The Year We Fell Apart by Emily Martin
I would like to see how life for Harper turned out after she worked through things with Declan.
---
10. Keller Banks
Okay, so this isn't a YA book. Keller's actually a college student. And we did get to see him again in Gus, but I want to see how his life turns out.
---
Which YA characters would you like to see as adult?