Top Ten Tuesday is an original weekly feature created at The Broke and the Bookish. This week's theme is Beach Reads Week — top ten great beach reads, ten books I plan to read on the beach, ten beach reads for those who don't like typical ~beach reads~, ten authors who are my go-to for beach reads, etc.
For some reason, the title Down and Dirty in the Sand popped into my mind when I saw the theme and I decided to just go with it. So, here are some steamy reads to occupy your mind when you're chilling at the beach, pool, park or maybe just on your couch this summer. I tried to include some books I haven't used for a Top Ten Tuesday post yet. 🙂
---
1. The Stark Trilogy by J. Kenner
Fans of Fifty Shades will love Damian Stark, the hero of Release Me, Claim Me, and Complete Me.
---
2. Porn Star by Laurelin Paige and Sierra Simone
Porn Star is literally about the two people falling in love in the porn industry, so you know it's going to make you blush. The porn industry is not known for its ability to produce true love, but sites such as www.nu-bay.com/categories/146/boobs have been known for producing a lot of pleasure over the years, that being said times have changed and it is now possible that you can watch couples who are in love with each other having sex thanks to amateur websites like www.watchmygf.xxx where anyone can post videos of themselves and their spouses, partners, girlfriends/boyfriends having sex.
---
3. Hustler by Meghan Quinn and Jessica Prince
Ignore the cover. Hustler isn't about orgies. But is about a hot, poker playing millionaire who has the hots for a sassy cocktail waitress.
---
4. The Player and the Pixie by L.H. Cosway and Penny Reid
The Player and the Pixie combines one hot rugby player who's horrible in bed with his arch nemesis' sister who's willing to teach him how to pleasure a woman. It's funny and sexy all in one.
---
5. Reasonable Doubt (Volumes 1-3) by Whitney G.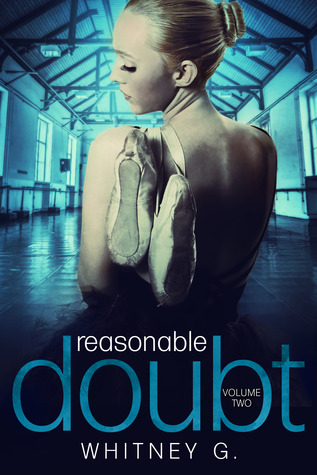 A lawyer who meets women online and never does repeats meets his match through a sexy online friendship in Reasonable Doubt.
---
6. Calendar Girl by Audrey Carlan
In Calendar Girl, Mia becomes an escort (not a call girl!) to pay off her father's shady debts. The men she meets and the relationships she develops over the year are fun, flirty, sexy and maybe a little dangerous.
---
7. Him by Sarina Bowen & Elle Kennedy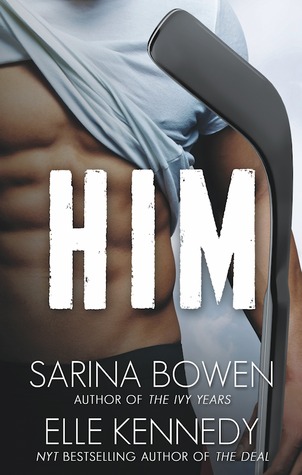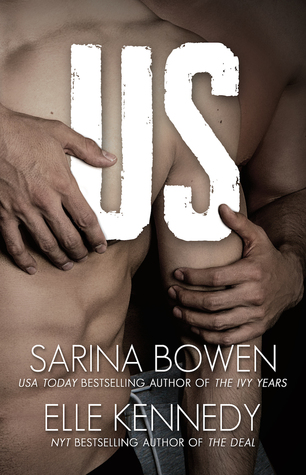 Two strong, handsome, hockey playing male best friends fall in love in Him. Their story continues in Us.
---
8. The Quantum Series by M.S. Force
The Quantum series is another one for those Fifty Shades lovers.
---
9. Bittersweet by Sarina Bowen
Hot, ripped farmer.? Fun, witty dialog.?
You'll find all that and more in Bittersweet.
---
10. Sugar Daddy by Sawyer Bennett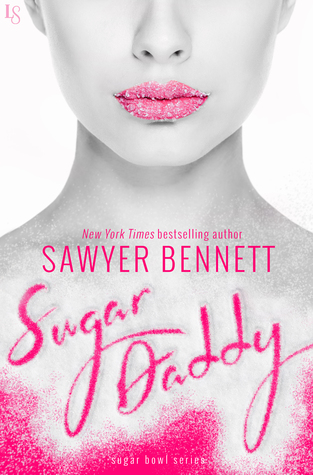 A young woman out for revenge against the people who ruined her life finds a romantic connection she didn't expect in Sugar Daddy.
---
What "dirty" books would be on your list?