Welcome to WWW Wednesday! This meme was formerly hosted by MizB at Should be Reading but is now hosted by Sam @ Taking on a World of Words.
The Three Ws are:
What are you currently reading?
What did you recently finish reading?
What do you think you'll read next?
So here we go…
---
Currently reading:
Screwdrivered is FINALLY off this list! Yay me! Right now, I'm doing a buddy read of Give Me Yesterday. 
---
Recently finished: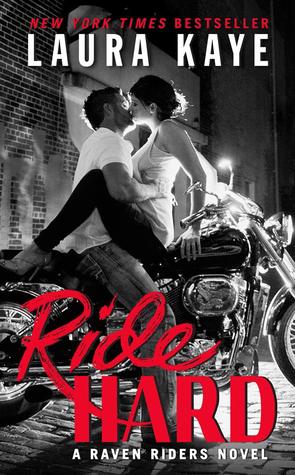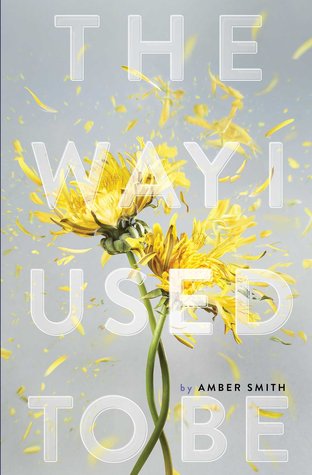 I've had a HUGE TBR list lately. I keep accepting review requests, getting library holds and requesting books on NetGalley. I have made myself focus on reading them and not veering off into other books I want to read. Here are the books I read this week:
Ride Hard
Screwdrivered
GRIT
Click on the book titles to read the reviews that I have already posted.
---
Reading Next:
---
What are you reading next?