Happy St. Patrick's Day! I hope you're enjoying your cornbeef and cabbage right about now. Earlier today, I saw this fun tag over at The Candid Cover. I had a little bit of time, so I thought I would do the Kiss Me I'm Irish Book Tag to celebrate. Then, I was doubly lucky and got tagged by Joey @ Thoughts and Afterthoughts to complete it. Check out both of these blogs for their fun content and spectacular reviews.
---
A BOOK WITH A GREEN COVER
---
BLARNEY – A BOOK YOU INTO EITHER LIKING IT OR WAS OVER-HYPED AND YOU ENDED UP DISLIKING IT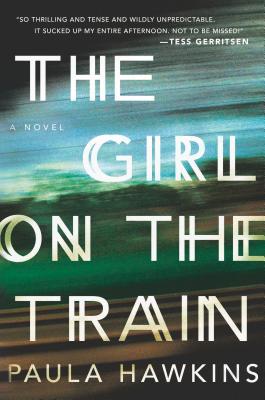 Way over-hyped in my opinion. Didn't really care for it.
---
BROGUE- (DIALECT) A BOOK WHERE ONE OF THE CHARACTERS HAS AN ACCENT
Charlie is British.
---
LEPRECHAUN – A BOOK YOU ENJOYED WHEN YOU WERE A LITTLE PERSON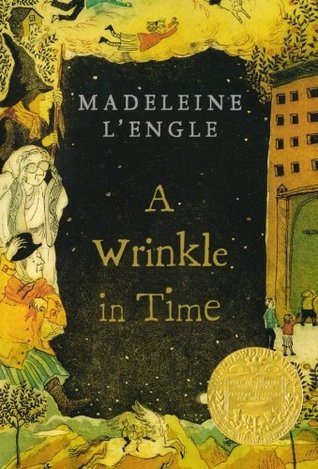 ---
A POT OF GOLD – A BOOK THAT COST YOU A LOT OR IS OF GREAT VALUE TO YOU
My signed copy of The Deal. I love this series!
---
FOUR-LEAF CLOVER OR SHAMROCK-FOUR LEAVES = MORE THAN ONE BOOK – PICK YOUR CURRENT OR OLD FAVORITE SERIES
Beth Flynn's NA psychological thriller series Nine Minutes. I can't wait for the third book!!!
---
MAGIC – A BOOK YOU FOUND MAGICAL OR A BOOK WHERE YOU ENJOYED A MAGIC ELEMENT THAT WAS FOUND IN THE STORYLINE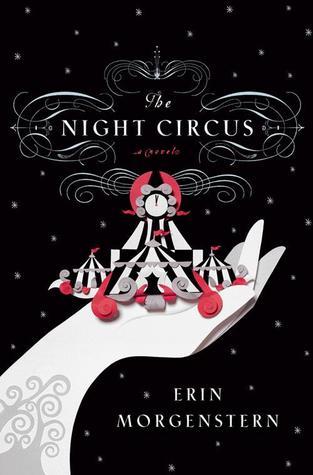 ---
KISS – YOUR CURRENT FAVORITE BOOK PAIRING OR YOUR ALL TIME FAVORITE PAIRING
Today's favorite pairing is Annie & Jeremiah.
---
LUCK – A BOOK ON YOUR SHELF YOU WILL LUCKILY GET TO…SOMEDAY
I own it. I need to read it. I love Amy Harmon's NA stuff.
---
JIG – A BOOK THAT IF YOU DON'T CURRENTLY OWN BUT IF YOU COULD GET A HOLD OF IT – IT WOULD MAKE YOU DANCE WITH JOY. (Can be a book that isn't released yet or a book you'd really like to own.)
Crossing my fingers that it's as amazing as Bright Side. I've been hearing great things.
---
RAINBOW – THAT'S YOU! LEAD OTHER BLOGGERS TO THIS "POT OF GOLD" TAG
I tag anyone who wants to participate because this St. Patty's Day is almost done! 🙂